Telangana Assembly Election 2023 : తెలంగాణ దంగల్ లో పట్టుబడుతున్న కోట్ల డబ్బు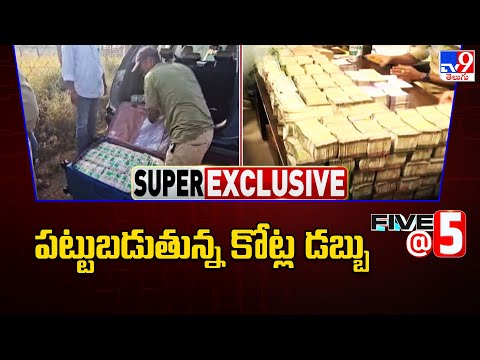 Telangana Assembly Election 2023 : తెలంగాణ దంగల్ లో పట్టుబడుతున్న కోట్ల డబ్బు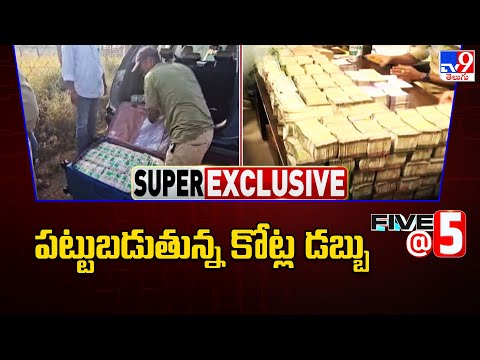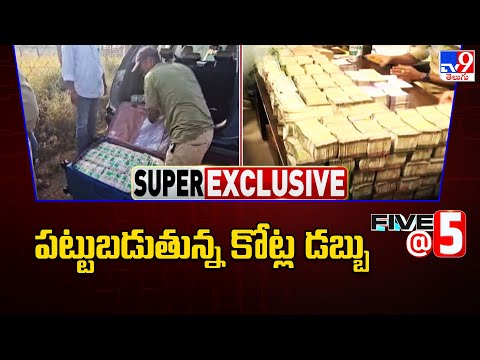 విజయవాడలో అర్ధరాత్రి కారు రేసింగ్ ల కలకలం | Special Report From Vijayawada
2023 Cricket World Cup FINAL : ఆస్ట్రేలియా టార్గెట్ 241 పరుగులు | India Vs AUS | Full & Final
2023 Cricket World Cup FINAL : ఆస్ట్రేలియా టార్గెట్ 241 పరుగులు | India Vs AUS | Full & Final
Advertisement
Recent Random Post:
Director Sandeep Reddy Vanga and renowned actor Prabhas are teaming up for a film called "Spirit," which was officially announced in 2021. Sandeep Vanga, known for his meticulous approach to writing and pre-production, disclosed that he would commence work on Prabhas's film right after the release of "Animal," targeting a shoot start in September 2024.
Anticipation for "Spirit" among Prabhas fans soared after Sandeep Vanga hinted at Prabhas portraying a police role in the movie. While the exact plot details remain under wraps, the excitement among fans heightened after glimpsing the Animal trailer.
Regarding Sandeep Vanga's current project, "Animal," it's emerged as one of the most anticipated Bollywood films of the year. This marks Vanga's second directorial venture in Bollywood after the success of "Kabir Singh" with Shahid Kapoor.
"Animal" also signifies Sandeep Vanga's collaboration with Ranbir Kapoor, promising an intense cinematic experience for audiences. The film is set to hit screens on December 1st, drawing immense attention and excitement among fans eagerly awaiting this new collaboration.
For "Spirit," the slated release year is 2026, teasing a future cinematic treat for Prabhas's admirers as they eagerly await his portrayal in a police role. As Sandeep Vanga and Prabhas prepare to craft another cinematic venture together, the enthusiasm and buzz continue to grow among fans for what promises to be an intriguing collaboration.