Bigg Boss 5 Lahari Shari Exclusive Interview |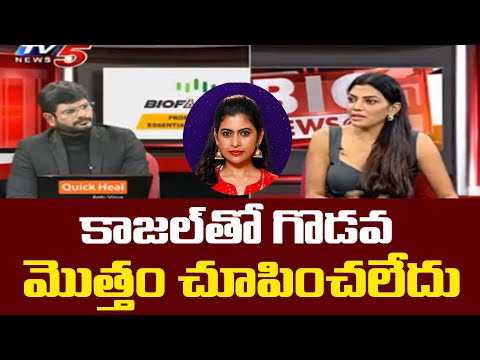 Bigg Boss 5 Lahari Shari Exclusive Interview |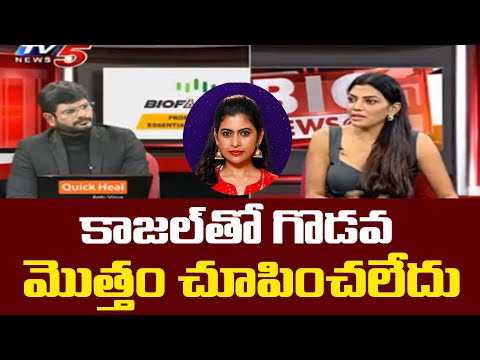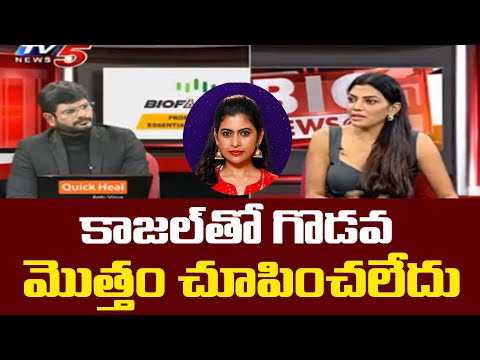 Aishwarya Rajesh Exclusive Interview || Republic Movie
3rd contestant #Lahari exclusive interview after elimination || Bigg Boss BuzzZ
3rd contestant #Lahari exclusive interview after elimination || Bigg Boss BuzzZ

Recent Random Post:
As a big twist in the Mumbai alleged Drugs Case, the Narcotics Control Bureau (NCB) had summoned Bollywood actress Ananya Panday to appear before them for questioning on Thursday. She reached the office yesterday for the same. Now it is said that the actress will go to the office today too.
It is said that the NCB officials had asked the actress to be present at the office for the second day. She was asked to reach the Mumbai NCB office by 11 AM and Ananya Panday is expected to reach the office very soon. Her questioning session on Thursday went on for more than one hour. However, there is no information on the questions she faced.
Ananya Panday was summoned by the NCB officials on Thursday after raiding her residence in connection with the case. It is said that the NCB officials reached her home as her name reportedly surfaced in WhatsApp chats of Aryan Khan. After finishing the raid, the officials seized her laptop and mobile phones reportedly. Upon receiving the summons, Ananya Panday reached the office yesterday and her father Chunky Panday accompanied her.
The NCB also searched Bollywood Superstar Shah Rukh Khan's residence Mannat the other day hours after he met his son Aryan Khan at the jail. Shah Rukh Khan met his son for the first time after the infamous arrest row in the drugs case on Thursday.
It is known that Aryan Khan was arrested and sent to judicial custody after the alleged cruise rave party was busted by the ECB officials earlier this month. Since his arrest, he has been trying to get bail. Aryan Khan had approached the Mumbai High Court to get bail after the petitions he filed earlier were rejected by the lower court.
The High Court said it will hear the petition on the 26th of this month. Shah Rukh Khan fans are praying for his son Aryan Khan hoping for bail. A few members in the industry have supported SRK in the tough period. The ruling Shiv Sena alleged that NCB is going tough on selected targets. NCB hit back saying that they are doing their work.