Central Cabinet holds Meeting at PM Modi's Residence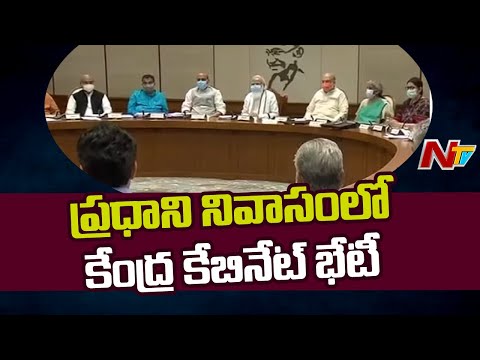 Central Cabinet holds Meeting at PM Modi's Residence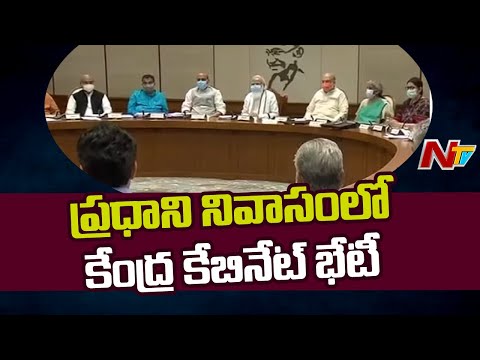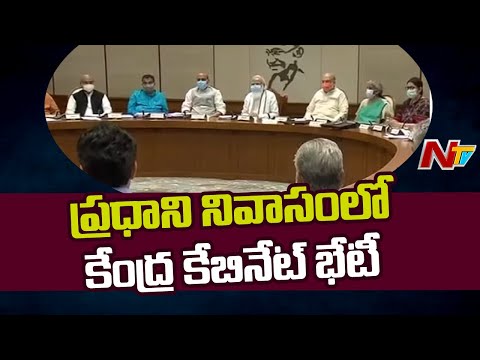 Vijaya Sai Reddy Press Meet over Visakha Steel Plant Privatisation
4:30 PM | ETV Telugu News | 14th July 2021
4:30 PM | ETV Telugu News | 14th July 2021
Advertisement
Recent Random Post:
The ongoing MAA controversy is getting worse by the day. The contestants are indirectly criticising each other and that is sending all sorts of wrong signals to those who have been closely following the whole development.
The situation is so very messed up that senior actor Krishnam Raju is springing into action. Raju is expected to meet with the current council and also the contestants for the forthcoming elections in the next few days.
MAA executive council has written to Raju that the current administrative council is not a competitive one and that is the reason behind the recent controversies. Taking this into consideration, Krishnam Raju is set to orchestrate a meeting with MAA members.
In all likelihood, MAA elections will be held in the month of September and an official announcement on the same will be made shortly.
As things stand, Vishnu and Prakash Raj are the front runners to win the elections. One of them might emerge victorious in the coming elections.