వైసీపీ మహిళా నేత అరాచకాలు..బ్లాక్‌మెయిల్ చేసి అమ్మాయిలతో వ్యభిచారం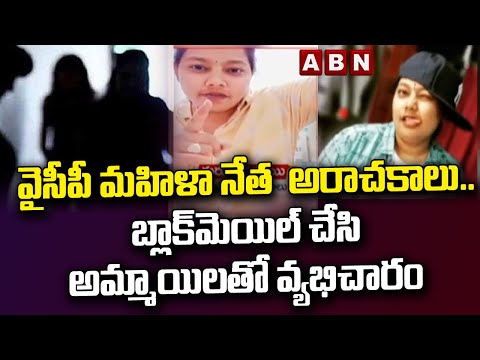 వైసీపీ మహిళా నేత అరాచకాలు..బ్లాక్‌మెయిల్ చేసి అమ్మాయిలతో వ్యభిచారం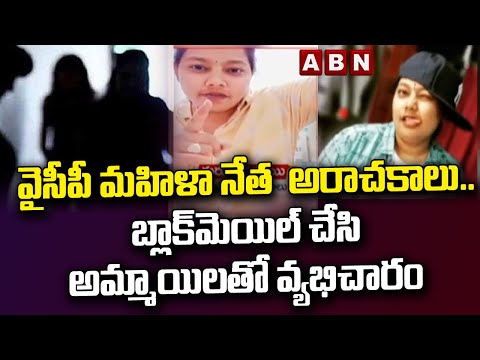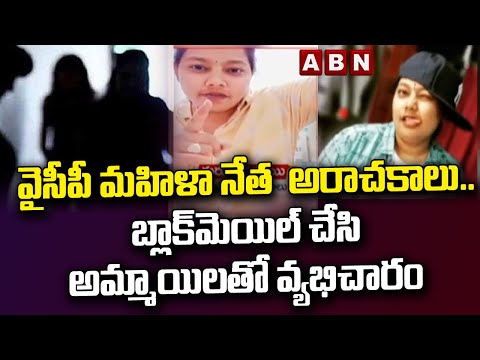 టాలీవుడ్​లో లేడీ ఓరియెంటెడ్​ సినిమాల జోరు
4:30 PM | ETV Telugu News | 23rd November'2022
Watch 4:30 PM | ETV Telugu News | 23rd November'2022
Advertisement
Recent Random Post:
Viraj Ashwin who earned a lot of fame with 'Baby' is coming up with an entertaining tale titled 'Jorugaa Hushaarugaa'. Successful director Buchi Babu Sana unveiled the trailer of the film which is all set to release on 15th December. He said, "Thanks to 'Baby', Viraj now enjoys a good image. I hope 'Jorugaa Husharugaa' becomes a notable theatrical hit. I wish director Anu Prasad and producer Nireesh all the best. This film looks promising."
Viraj plays the role of a boy-next-door who works in a company and dates his colleague. Sai Kumar plays the role of his father who stands by his morals and ideals. He is economically challenged and Rohini played Viraj's mother role. The rom-com scenes also involve Madhunandan. Siri Hanumantu plays another urban girl who gets to play an important part. Brahmaji as a Church Father, Chammak Chandra and others have hilarious roles.
As the title suggests, the trailer is packed with a lot of entertainment and refreshing romance. Pujitha Ponnada looks good onscreen and the fun quotient is quite high. The emotional angle is revealed towards the end and the trailer looks quite impressive overall. Let us wait and see how the movie turns out.
This youthful family entertainer is directed by Anu Prasad. Producer Nireesh Thiruveedula of Shikhara & Akshara Arts LLP bankrolled this project. Praneeth is the music composer while Marthand K Venkatesh is the editor. The cast includes Pujita Ponnada, Sai Kumar, Rohini, Madhunandan, Siri Hanumantu, Sonu Thakur, Brahmaji, Chammak Chandra, Crazy Kanna and others.