తమకు వైద్య కళాశాలలో అడ్మిషన్లను కల్పించాలని ఉక్రేయిన్ వైద్య విద్యార్థుల డిమాండ్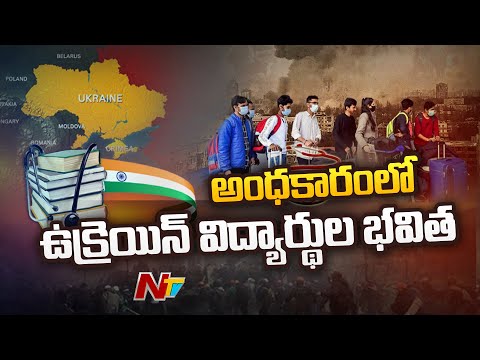 తమకు వైద్య కళాశాలలో అడ్మిషన్లను కల్పించాలని ఉక్రేయిన్ వైద్య విద్యార్థుల డిమాండ్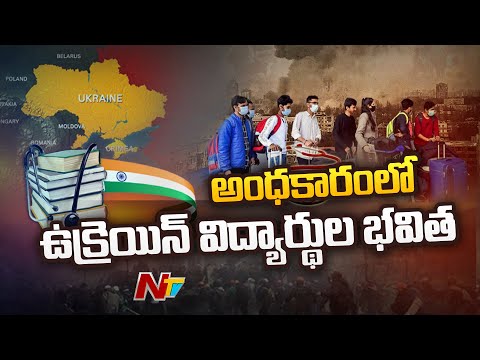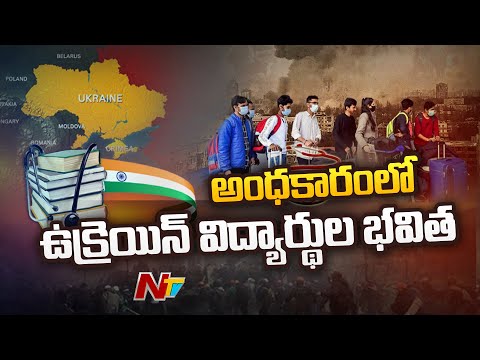 కదిలిస్తున్న శ్రావణ బార్గవి మెసేజ్..అశ్లీలతా.. ధైర్యమా.. అది మీ ఇష్టం
4:30 PM | ETV Telugu News | 24th July 2022
4:30 PM | ETV Telugu News | 24th July 2022
Advertisement
Recent Random Post:

There was a lot of talk going on about the audience not coming into the theatres. But it has been proved time and again that movie lovers are willing to spend their bucks if the content is appealing. It is what happened for 'Bimbisara' which was released on 5th August. The teaser and trailer attracted the audience and the promotions were uniquely done. There were good expectations on the movie and the team managed to meet them with their good work.
Kalyan Ram's socio-fantasy film is running successfully in theatres right now. The movie earned a share of 6.3 crores in the Telugu states on its very first day. Since the theatrical rights were sold for 13 crores in Andhra Pradesh and Telangana, many expected the film to enter the profit zone by the end of the first weekend. It is what happened for 'Bimbisara' as it minted a total of 15.9 crores in 3 days. The movie entered profit zone already and the buyers are extremely happy.
On Sunday, the film earned 5.1 crores. It got 1.8 crores (Including GST) from the Nizam area and 72 lakhs from the Vizag region. The movie collected 1.18 in the Ceeded region and 13 lakhs in the Nellore area. The collections in Krishna and Guntur were 29 lakhs and 38 lakhs respectively and it earned 52 lakhs from East and West Godavari districts combined.
Kalyan Ram is enjoying his first hit in a long time and Nandamuri fans are over the moon with these collections. As said before, the planning for 'Bimbisara 2' is going on. Produced by NTR Arts banner, Samyuktha Menon and Catherine Tresa are the heroines in this film. Madhiki Vashist is the director of this project. Warina Hussain, Vennela Kishore, Brahmaji, Srinivasa Reddy and others played key roles in this socio-fantasy film.