పంతం నెగ్గించుకున్న ఎమ్మెల్యే రోజా… తన వర్గానికే నిండ్ర ఎంపీపీ పదవి!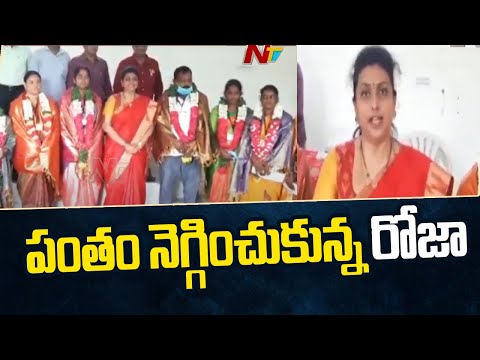 పంతం నెగ్గించుకున్న ఎమ్మెల్యే రోజా… తన వర్గానికే నిండ్ర ఎంపీపీ పదవి!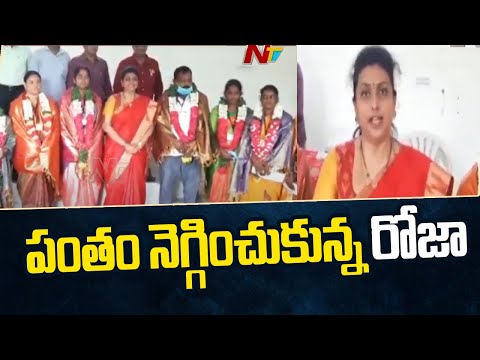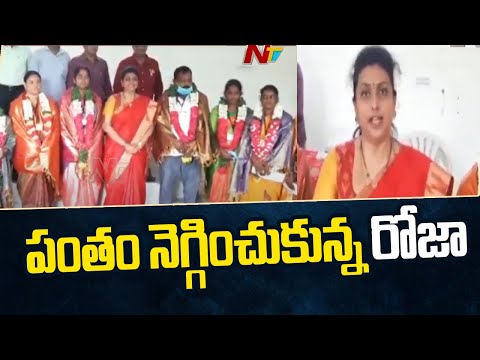 Emotional aipoina #Sunny & #Maanas .. Anthalaga em jarigindi? #BiggBossTelugu5 today at 10 PM
4:30 PM | ETV Telugu News | 8th Oct 2021
4:30 PM | ETV Telugu News | 8th Oct 2021
Advertisement
Recent Random Post:
In an interesting development of sorts, the makers of NBK107 which marks the coming together of Nandamuri Balakrishna and Gopichand Malineni are considering an intriguing title for the film.
As per reports, the makers of NBK107 are considering Jai Balayya as the title of the film. The final call will be taken very soon and an official announcement on the same will be made correspondingly.
'Jai Balayya' is more like an emotion for Nandamuri fans and they will most certainly be on cloud nine if this title is actually locked for NBK107. It would instantly boost the buzz on the film.
NBK107 will be hitting the floors very soon. The makers are finalizing the principal cast and crew for the project. More details will be out once the shoot commences which isn't too far from now.