TDP Senior Leader Gorantla Butchaiah Chowdary Open Heart With RK | Full Episode | Season-3 | #OHRK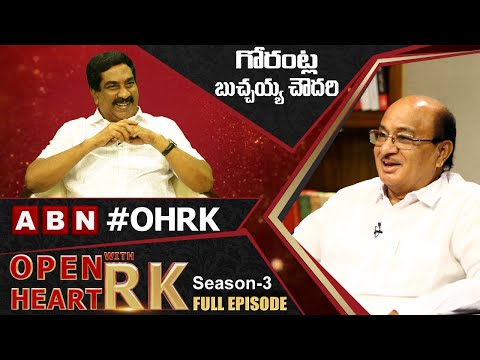 TDP Senior Leader Gorantla Butchaiah Chowdary Open Heart With RK | Full Episode | Season-3 | #OHRK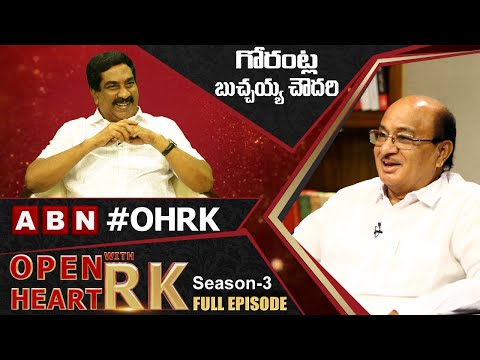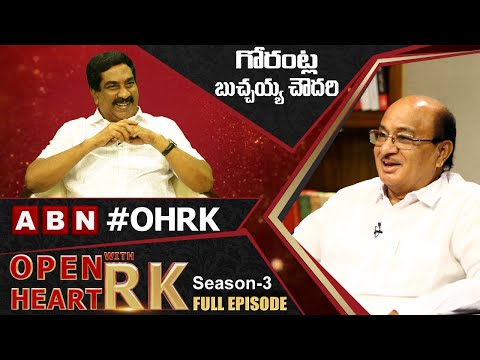 Adilabad-Boddemma Festival | Durga Matha-Mamata Banerjee | Vintage Bikes |
9 PM | ETV Telugu News | 10 th Oct 2021
9 PM | ETV Telugu News | 10 th Oct 2021
Advertisement
Recent Random Post:
Allu Arjun is proactive when it comes to coming out and supporting the films produced by Geetha Arts and GA 2 Pictures. He is now turning chief guest for Akhil's Most Eligible Bachelor's success meet event now.
The makers of Most Eligible Bachelor are impressed with the box office returns of the film in its first weekend and they plan to further boost the buzz around the film with aggressive promotions.
Allu Arjun's presence at the success meet event should add more buzz to the same. The makers will be hoping that this event will help the film's box office prospects. The success meet event will be held at JRC Convention Hall, Hyderabad tomorrow, 19th October.
It is also heard that there will be another success meet even by the end of this week and Nagarjuna will be attending the same.
Most Eligible Bachelor registered a pretty impressive weekend at the box office as it minted as much Rs 24 crores gross in 3 days. The film is gearing up a crucial and promising first week.