iSmart News LIVE: ఎక్స్‌పైర్ అయిన బీర్‌ స్టిక్కర్ మీద ఇంకో స్టిక్కర్ వేసి అమ్మకాలు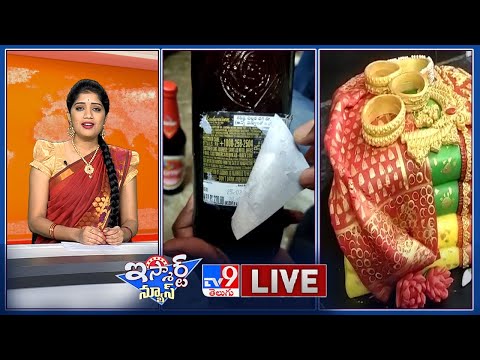 iSmart News LIVE: ఎక్స్‌పైర్ అయిన బీర్‌ స్టిక్కర్ మీద ఇంకో స్టిక్కర్ వేసి అమ్మకాలు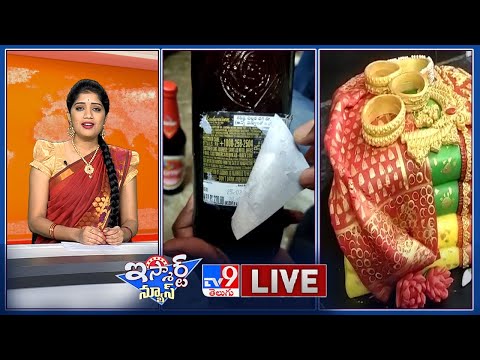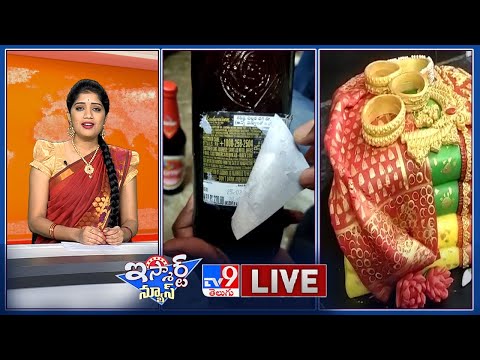 Tomorrow's nominations will be an interesting one for sure! #BiggBossTelugu5 tomorrow at 10 PM
9 PM | ETV Telugu News | 14th Nov 2021
Watch 9 PM | ETV Telugu News | 14th Nov 2021
Advertisement
Recent Random Post:
Jr NTR is a busy man now. He has RRR lined up for theatrical release on the 7th of January and he will be actively taking part in the film's promotional campaign starting very soon. He then has NTR30 which will be hitting the floors from February 2022.
After NTR30, Tarak will be busy with NTR31. He had recently confirmed that NTR31's production will commence in October 2022.
Coming to the topic, NTR has pushed back Buchi Babu's film indefinitely. He is impressed with Buchi's sports drama subject but given his prior commitments, he is left with no other option but to hold back on the sports drama.
Buchi Babu might have to wait for at least another couple of years if he is to get the chance to work with NTR. Tarak's focus is only on NTR30, 31 now and he has no intention of taking Buchi Babu's project forward at least for now.