బాబు రెగ్యులర్ బెయిల్ పిటిషన్ పై ఏపీ హై కోర్టులో వాదనలు | Chandrababu Bail Petition Update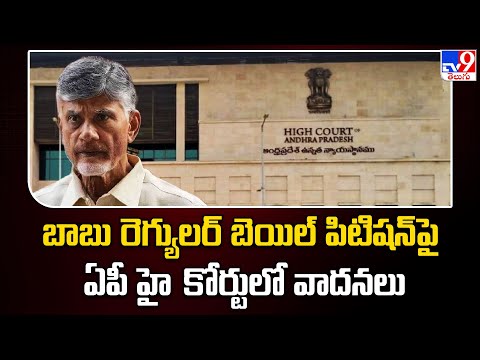 బాబు రెగ్యులర్ బెయిల్ పిటిషన్ పై ఏపీ హై కోర్టులో వాదనలు | Chandrababu Bail Petition Update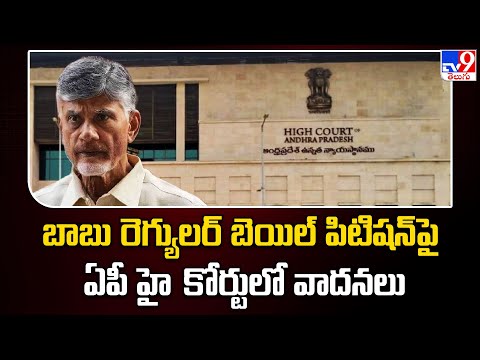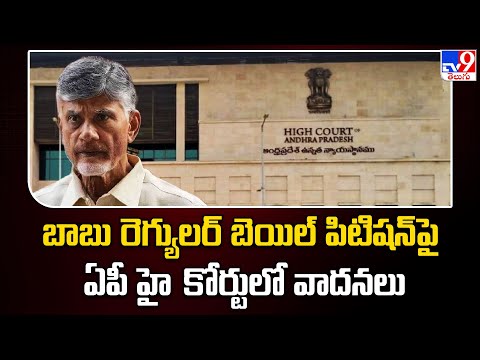 నేతల కనుసైగల్లో సీఐడీ ! | CID Influenced by Political Leaders | Skill Case | Chandrababu Bail Plea
9 PM | ETV Telugu News | 16th November 2023
9 PM | ETV Telugu News | 16th November 2023
Advertisement
Recent Random Post:
Superstar Mahesh Babu is eagerly preparing to dazzle the silver screen with his upcoming movie, "Guntur Kaaram," directed by the renowned Trivikram Srinivas. Fans are eagerly awaiting the film's release, slated for January 12, 2024.
Even on a relaxing Sunday, Mahesh Babu chose to skip leisure time, opting instead for an intense gym session to maintain his fitness. He generously shared glimpses of his workout routine, accompanied by his attentive pet dog, Snoopy. These images quickly captivated the internet, drawing enthusiastic comments from his devoted fanbase.
In addition to "Guntur Kaaram," Mahesh Babu has another ambitious project in the works, teaming up with the global sensation SS Rajamouli. Currently in the pre-production phase and tentatively titled SSMB 29, this film promises to unveil more exciting details in the upcoming days.
Mahesh Babu's commitment to fitness and his dedication to his craft continue to impress fans and industry enthusiasts alike. The shared images of his gym session not only exhibit his passion for staying in shape but also reflect his disciplined approach towards his upcoming cinematic ventures.
As anticipation builds for "Guntur Kaaram" and SSMB 29, fans eagerly await further updates and sneak peeks into these highly anticipated films, while celebrating Mahesh Babu's unwavering commitment to his fitness regimen.