మీడియా పై రెచ్చిపోయిన అంబటి రాంబాబు || Ambati Rambabu Fires On Media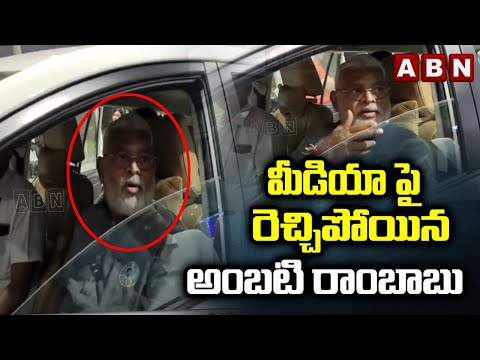 మీడియా పై రెచ్చిపోయిన అంబటి రాంబాబు || Ambati Rambabu Fires On Media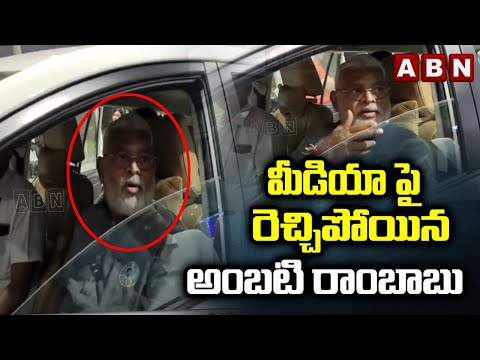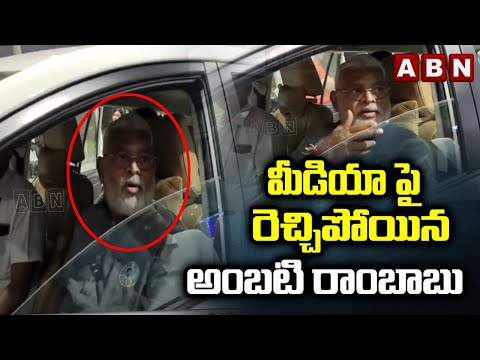 Burning Topic : లాస్ట్ పంచ్ మనదైతే..! | Telangana Elections 2023 | TS Politics
9 PM | ETV Telugu News | 17th November 2023
9 PM | ETV Telugu News | 17th November 2023
Advertisement
Recent Random Post:
Telugu actor Dr Naresh Vijayakrishna attended the 5th World Congress in the Philippines (Manila) yesterday, which was organized by NASDP and ISCAHR, an important wing of UNO, and many other countries.
It's a golden jubilee year for Naresh who received many honours and postings, during the event, which was attended by many foreign delegates. He's conferred with Knighthood and the high title of 'Sir'. He was conferred with an Honorary Doctorate In Military Arts And Human Service and a Ph.D. He was credited with the title Civil Rights Defender.
Naresh was appointed as a Good Will Ambassador Of Military Arts, Lieutenant Colonel and Superintendent of Indian Command In The NASDP. He is now referred to as AMB Lt. Colonel Sir Dr Naresh Vijayakrishna Ph.D.
Naresh surely be on cloud nine for all the honours and postings.