iSmart News: ఎలుకలు కొట్టిన రూ. 2 లక్షలకు ఎంత వచ్చాయంటే..? | షర్మిల నిరాహార దీక్షలో సెల్ఫీల చిత్రాలు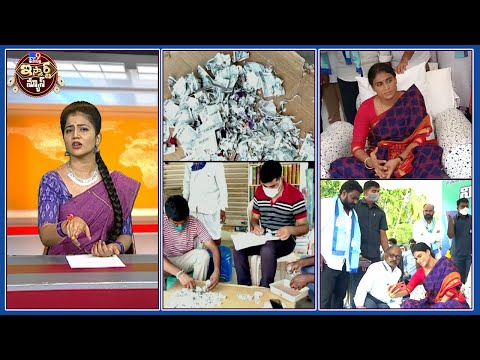 iSmart News: ఎలుకలు కొట్టిన రూ. 2 లక్షలకు ఎంత వచ్చాయంటే..? | షర్మిల నిరాహార దీక్షలో సెల్ఫీల చిత్రాలు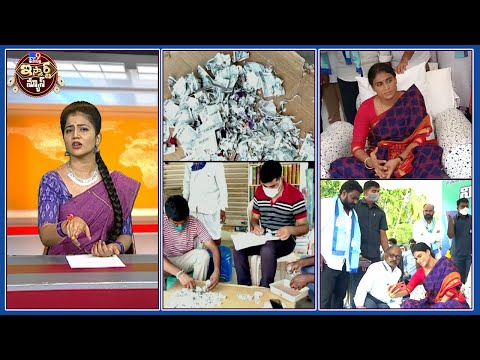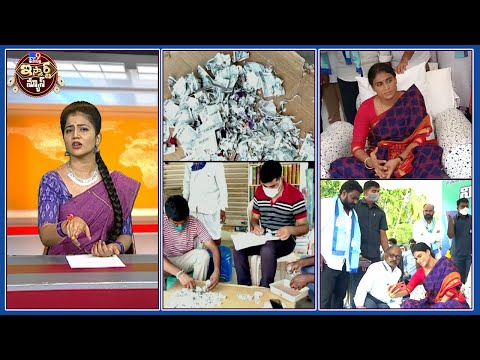 Garam Sathi Hilarious Comedy on Playing Chess | Garam Garam Varthalu |
9 PM | ETV Telugu News | 20th July 2021
9 PM | ETV Telugu News | 20th July 2021
Advertisement
Recent Random Post:
Popular Kollywood actress Yashika Aannand who is familiar with Tollywood audiences with Vijay Devarakonda starrer NOTA met with an accident reportedly.
Going by the news aired in Tamil media outlets, the vehicle Yashika was travelling met with a big accident resulting in her sustaining severe injuries. The mishap took place near Mahabalipuram.
Yashika Aannand was rushed to the nearby hospital and the treatment is underway.More details are awaited.
It is said that Yashika's friend who was travelling with her passed away in the incident that happened on Saturday midnight.
Yashika had appeared in Bigg Boss Tamil. She had started her career with Dhuruvangal Pathinaaru in 2016 and went to grab opportunities in some of the crazy projects like NOTA and others.
The young actress has Raja Bheema, Kadamaiyai Sei, Pambattam and Sulphur in hand.