Hanumanthu First Look from Hanu-Man | A Film by Prasanth Varma | Teja Sajja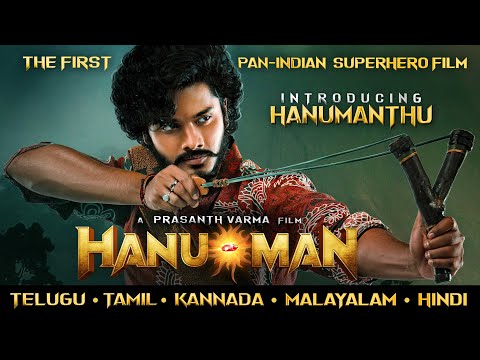 Hanumanthu First Look from Hanu-Man | A Film by Prasanth Varma | Teja Sajja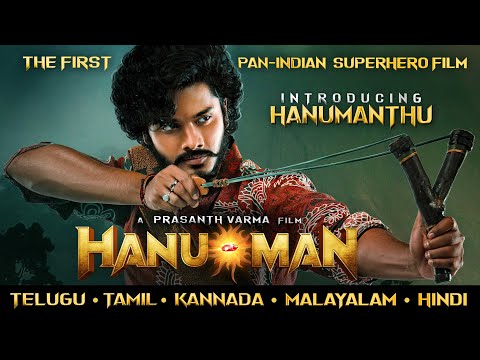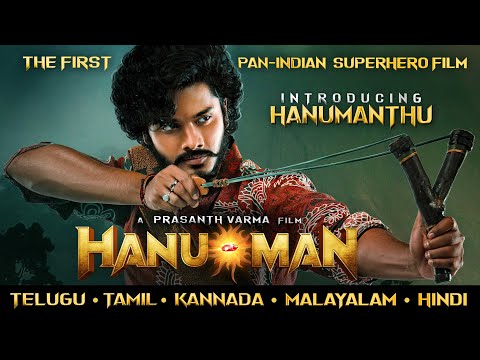 #BheemlaNayak – Blitz of Daniel Shekar | Pawan Kalyan, Rana Daggubati | Trivikram | Saagar K Chandra
Adigaa Adigaa Lyrical Video – Akhanda | Nandamuri Balakrishna | Boyapati Srinu | Thaman S
Adigaa Adigaa Lyrical Video – Akhanda | Nandamuri Balakrishna | Boyapati Srinu | Thaman S

Last week, Samantha filed defamation cases against a few YouTube channels which spread false and derogatory rumors on her personal life.
She cited that a few YouTube channels used highly offensive thumbnails and spread false information about her personal life.
Now, Vishnu made some interesting comments vaguely in this context.
'We won't tolerate the objectionable approach of YouTube channels henceforth. If they spread misinformation about Tollywood actresses and use derogatory thumbnails, we will initiate legal action against them,' Vishnu commented.
Vishnu further added that MAA will soon be forming a legal cell to counter these YouTube channels that are stooping to new lows for viewership.
Recent Random Post:
Shah Rukh Khan's son Aryan Khan was arrested by the NCB earlier this month following a drug bust at a cruise party. Aryan is currently in custody and the court has rejected his bail plea today.
Earlier today, Shah Rukh was permitted to meet with Aryan in jail. The Bollywood star went to Arthur Road jail a short while ago and spoke with Aryan for 15-20 minutes.
As per reports, both Shah Rukh and Arya got really emotional as they spoke with each other. When SRK asked his son if he was eating well, Aryan replied the food that is being provided at the jail is not good.
SRK then asked the jailer if he could send home-cooked food to Aryan. To which, the jailer replied he would need the court's permission for that to happen.
It is reported that SRK even shed a tear or two as this is the first time he is meeting his son in 3 weeks after the latter was arrested and shifted to custody.