9 PM | ETV Telugu News | 18th September " 2023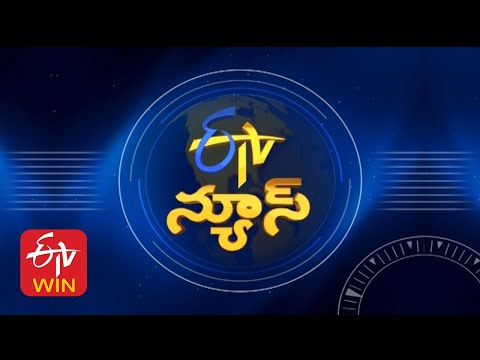 9 PM | ETV Telugu News | 18th September " 2023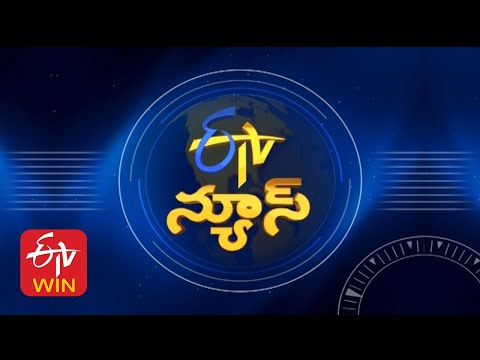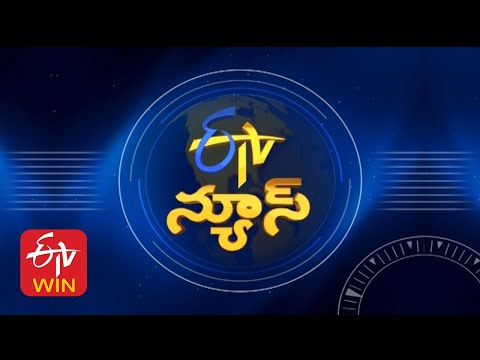 పార్లమెంట్ ప్రత్యేక సమావేశాలు ప్రారంభం | Special Sessions of Parliament | PM Modi
Aditya-L1 Begins Sending Scientific Data, To Leave Earth Forever Tonight
Aditya-L1 Begins Sending Scientific Data, To Leave Earth Forever Tonight
Advertisement
Recent Random Post:
We all know that Harish Shankar is a huge fan of Powerstar Pawan Kalyan. He showed his fanism with 'Gabbar Singh' back in 2012. Harish Shankar presented Pawan Kalyan in the most energetic, entertaining and heroic way possible. After a gap of 11 years, they are working together on a project called 'Ustaad Bhagat Singh'.
The glimpse and posters that came out till date got a very good response. There are a lot of reports coming out regarding 'Ustaad Bhagat Singh' and Pawan is juggling a lot between movies and politics these days. When the rumor came out that around 50% of the shooting has been completed, a fan tweeted to Harish saying that the quality of this project rests of god's shoulders implying that the team is not focused on quality and is looking to wrap up the film on time.
Harish Shankar decided to give a sarcastic reply as he said to that netizen, "Yes brother! What can you do except for trusting the god? In the meantime, focus on your career, job and studies. Please don't leave them at the mercy of god… All the Best !!" This reply shocked everyone as they were not expecting the hit director to give a counter. As we know, only the director knows about the film's output and one cannot simply go around making assumptions and blurting it out on public platforms.
Sreeleela is the heroine of 'Ustaad Bhagat Singh'. Narra Sreenu, Chammak Chandra, Giri, Temper Vamsi, Nawab Shah, Ashutosh Rana, Gouthami, Naga Mahesh and others play key roles. Ayanka Bose is the director of photography while Anand Sai is the director. DSP is the music composer while Chota K Prasad is the editor. Mythri Movie Makers are the producers. Pawan will be seen as a powerful police officer in this flick.