Amala Paul shocks everyone with her bold role in Aadai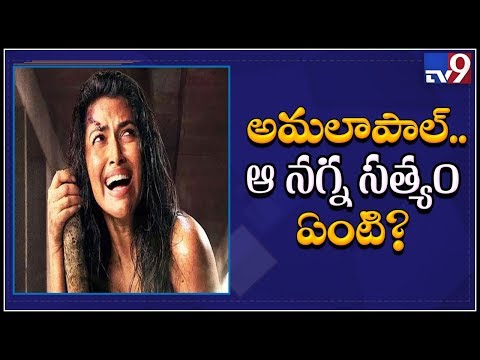 Amala Paul shocks everyone with her bold role in Aadai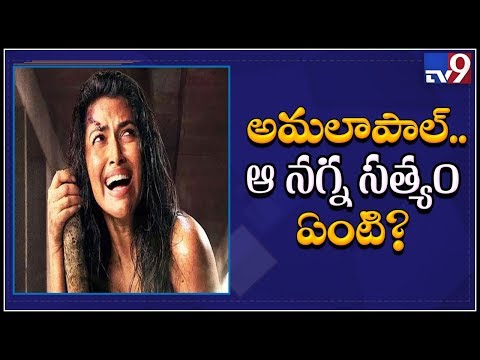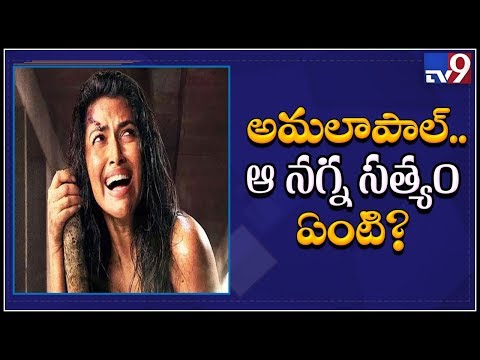 CM YS Jagan reached Polavaram Site | పోలవరం చేరుకున్న వైఎస్‌ జగన్‌
Raju Gari Gadi 3 Movie Launch | Tamanna | Omkar |
watch Raju Gari Gadi 3 Movie Launch | Tamanna | Omkar |
Advertisement
Recent Random Post:
Thanks to the over usage of the internet even since Jio made it available at affordable rates, a lot of songs are getting hundreds of millions of views. While there are some genuinely wonderful songs, there are a few which are touching 300 and 400 million views just because it is a song from a big hero's film. While this is true on YouTube, the real test for a song is how it performs on music platforms like Spotify, Saavn, Gaana, iTunes and others.
Interestingly, Thalapathy Vijay's 'Ranjithame' song composed by Thaman clocked 50 million songs on YouTube despite getting mixed reactions about the song. While Vijay's screen presence and beautiful presentation are the key factors in the lyrical video, it is topping the global charts in Spotify which is stunning everyone. It stood 5th in the Spotify chart and people are wondering if the song is really that brilliant.
While it is definitely not one of Thaman's best works, it can be regarded as an energetic number with a local flavour. There are reportedly many similarities between 'Rajithame' and 'Mega Meter' along with 'Mass Biryani'. There were complaints about the dance movements also being way similar to Vijay's previous chartbuster 'Arabic Kuthu'. As we know, both of them were choreographed by Jaani Master. While a lot of people are claiming that it is Vijay's sheer star power among the Tamil audience which made it a huge hit across the platforms, a few Thaman fans are claiming that it is the composer's brilliance. What do you think? Is it because of Thaman or Vijay?