Israel-Hamas War | Israeli Soldiers Enter Gaza's Al Shifa Hospital | అల్ షిఫా ఆస్పత్రి ఇజ్రాయెల్ వశం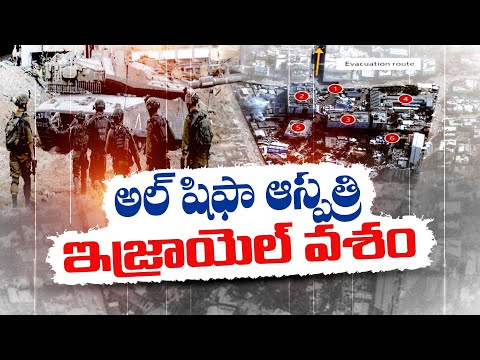 Israel-Hamas War | Israeli Soldiers Enter Gaza's Al Shifa Hospital | అల్ షిఫా ఆస్పత్రి ఇజ్రాయెల్ వశం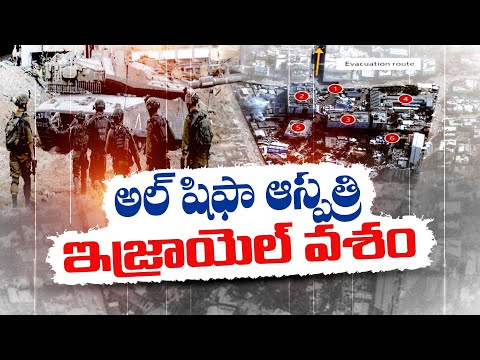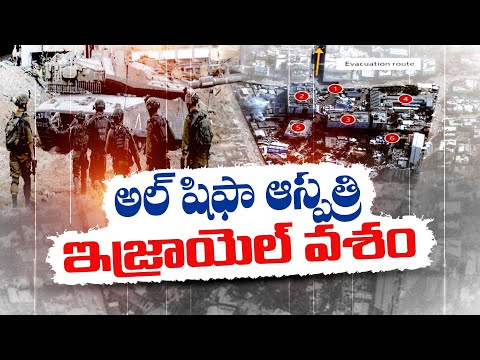 Senorita Music Video Teaser- Q Madhu | Vinay Shanmukh, The Fantasia Men, Sree
All in One Super Entertainer Promo – 15th November 2023 – Rashmi Gautam,Suma Kanakala,Indraja,Aadi
All in One Super Entertainer Promo – 15th November 2023 – Rashmi Gautam,Suma Kanakala,Indraja,Aadi
Advertisement
Recent Random Post:
Lady superstar Nayanthra's 'Annapoorani' is all set to release on 2nd December. The first look poster and teaser of this women-centric film created a lot of curiosity and the trailer was released recently which generated many expectations on the movie. This is Nayanthara's 75th film and she plays the role of a Brahmin girl who aspires to become a chef.
Nilesh Krishna is the film's director and Nayan gave him the opportunity after looking at his content on YouTube. The trailer showcases the journey of a Brahmin girl from an unorthodox family who goes through a lot of struggles to achieve her dream. The main issue she has with her family is when she needs to cook meat. Her father is a priest who cooks offerings to god in the temple and Nayanthara aka Annapoorani has to cook meat in order to go further in the competition as well as become an elite chef.
The movie touches on various issues and the emotional content is going to be high apart from the entertainment factor. Jai who romanced Nayan in 'Raja Rani' plays her love interest once again in this movie. The trailer creates an impact and let us see what the movie offers on Saturday.
Produced by Zee Studios, Trident Arts and Naad Studios, 'Annapoorani' is being directed by Nilesh Krishna while Thaman composed the music. Sathyan Sooryan is the director of photography. Praveen Anthony is the editor while Durairaj is the art director. Apart from Nayanthara, the film's cast includes Jai, Sathyaraj, Achyuth Kumar, KS Ravikumar, Redin Kingsly, Achyuth Kumar, Kumari Sachu, Renuka, Karthik Kumar and Suresh Chakkaravarthy.