MAA Elections పై Nandamuri Balakrishna సంచలన వ్యాఖ్యలు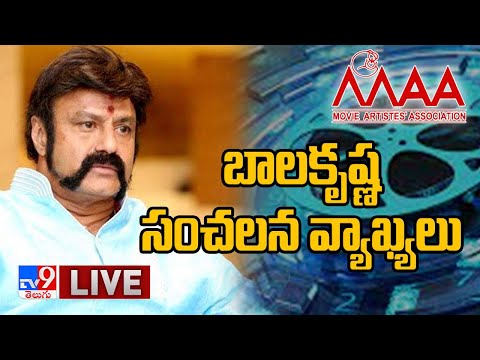 MAA Elections పై Nandamuri Balakrishna సంచలన వ్యాఖ్యలు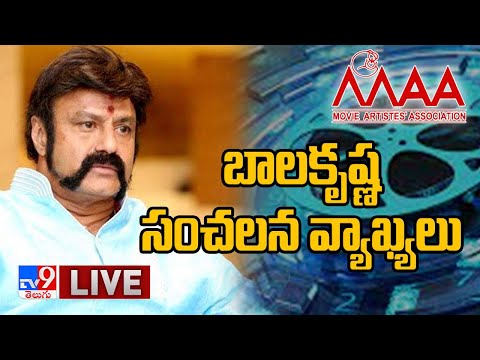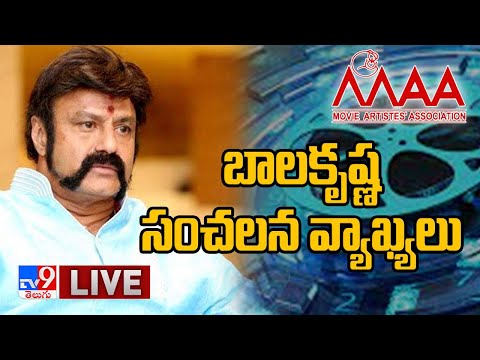 Kamal Nath Meets Sonia Gandhi, Likely to be AICC Working President
Bandaru Dattatreya Sworn In as Governor for Haryana
Bandaru Dattatreya Sworn In as Governor for Haryana
Advertisement
Recent Random Post:
Vijay Deverakonda is one of the most charming actors in South Indian cinema. He is entering the pan-India market with his upcoming outing, Liger, an action thriller based on the sport of boxing. The film is directed by Puri Jagannadh and it is promising to be an interesting collaboration between two dynamic film personalities. Vijay and Puri will soon be back in action for Liger's shoot as they plan to wrap up the entire filming part at the earliest. The forthcoming schedule will be commencing very soon.
Meanwhile, Vijay Deverakonda seems ta have impressed Chunky Panday, the father of his co-star in Liger, Ananya Panday. Chunky was all praises on Vijay Deverakonda when asked to speak about the latter.
"My god…. Vijay Deverakonda is an excellent entertainer. I have watched the rushes of Liger and boy did Vijay impress me. He excels in action, fights, and dance. He is a wholesome package. I really feel I should have acted in this film. I am confident that Liger will be a career-defining film for my daughter, Ananya. I am excited for her. Liger will be a proper commercial potboiler that will impress all sections of the audience. Kudos to Puri Jagannaadh for conceiving and executing a project like Liger," Chunky said.
Very recently, Ram Gopal Varma spoke high about Liger with his series of tweets. "Saw scenes of @KaranJohar presented #PuriJagan directed and @Charmmeofficial produced LIGER…More than a CROSS between TIGER and LION @TheDeverakonda looks like a SUPER CROSS between @pawankalyan @urstrulyMahesh @RaviTeja_offl and @iTIGERSHROFF. The SCREEN PRESENCE of @TheDeverakonda in LIGER Is GREATER than any STAR i have seen in the last 2 DECADES..Thank you #PuriJagan and @Charmmeofficial for bringing it out." He tweeted.
Now Chunky Panday is heaping praises on Vijay and also the film Liger. It seems to be that veteran personalities like Ram Gopal Varma, and Chunky Panday are very much impressed with Liger.
Meanwhile, Puri Jagannadh is recently in Europe, scouting for locations to resume Liger shoot. The shooting will resume very soon and the cast and crew will be springing to action with the forthcoming schedule.