Pathala Bhairavi – Theatrical Trailer | Bharadwaj, Bindu | C.N.Adithya | Sreekarababu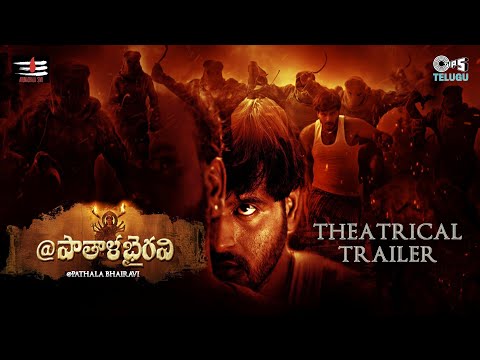 Pathala Bhairavi – Theatrical Trailer | Bharadwaj, Bindu | C.N.Adithya | Sreekarababu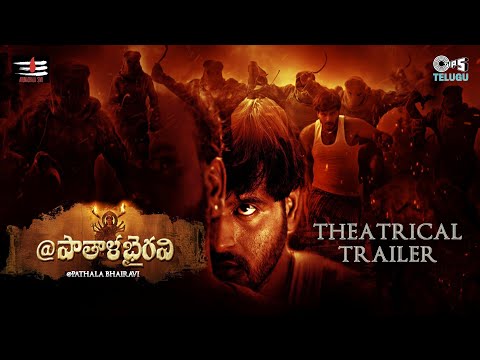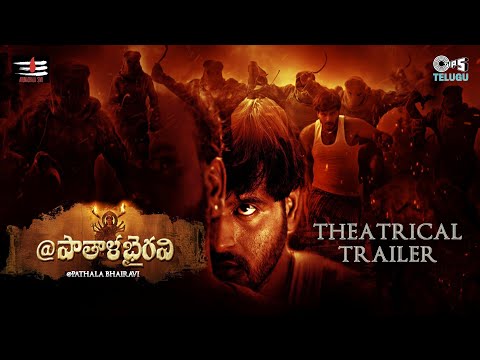 మధ్యప్రదేశ్, రాజస్థాన్ లో ఘోర విమాన ప్రమాదాలు
Bhoothaddam Bhaskar Narayana Teaser | Shiva Kandukuri | Rashi Singh | Purushotham Raaj
Watch Bhoothaddam Bhaskar Narayana Teaser | Shiva Kandukuri | Rashi Singh | Purushotham Raaj
Pan-Indian hero Prabhas and his team of 'Project K' have announced long back that their magnum opus will be hitting the screens on 12th January 2024. Despite the delay in shooting due to Amitabh Bachchan's injury, the team is confident about the movie's release on time. Deepika Padukone is the heroine while Nag Ashwin is making his huge sci-fi action thriller under Ashwini Dutt's production.
Interestingly, superstar Mahesh Babu has announced that he will be arriving in theatres on 13th January 2024. The makers of #SSMB28 have released a mass poster and announced the release date. This confirmed that Mahesh and Prabhas will be at loggerheads during the upcoming Pongal season. There is a talk that even Ram Charan's 'Game Changer' is eyeing at the same festive season but nothing has been confirmed yet.
Considering the current situation, Prabhas has a huge market across the country where as Mahesh is yet to arrive with a pan-Indian film. One would expect Prabhas to dominate the festive season but it is quite important for Prabhas is have a solo release as 'Project K' is being made on a massive budget of 500 crores. It is an experimental movie with a time travelling backdrop. Having a competition with Mahesh Babu might not be very beneficial for 'Project K' team.
As we know, both 'Game Changer' and '#SSMB28' are mainstream commercial films with good content which makes them safe ventures if things go right. But films like 'Project K' need a lot of things to go in their favour and competing with star heroes is not at all advisable. Also, Prabhas is in dire need of a hit as his last two pan-Indian films ended up being disasters. His 'Adipurush' has a lot of negativity around it and his only hopes are 'Salaar' and 'Project K'. Let us wait and see if any of these biggies decide to drop out of the Sankranti race or go ahead.
Recent Random Post:
AR Murugadoss, the renowned Kollywood director, has expressed his confidence in delivering a hit film with Tollywood superstar Mahesh Babu. The director-actor duo had previously worked together in the movie 'Spyder', which unfortunately didn't fare well at the box office.
However, the director is not deterred by the past and is eager to collaborate with Mahesh once again. In a recent interview, Murugadoss revealed that he is committed to ensuring the success of every film he creates with Mahesh. He acknowledged that they failed to meet expectations with 'Spyder' but is determined to make amends with their next project.
The director also stated that he shares a good working relationship with Mahesh and there is no bad blood between them. When asked about his collaboration with Allu Arjun, Murugadoss remained tight-lipped about the project details.
However, he did confirm that they have discussed several story ideas and the project will commence when the time is right.
Overall, it is evident that AR Murugadoss is focused on delivering quality content and is eager to collaborate with some of the biggest names in Tollywood. Fans of Mahesh Babu and Allu Arjun can look forward to some exciting projects with this talented director.