Naga Babu: Cherish The Pets | Dog Love | Let's Save Animals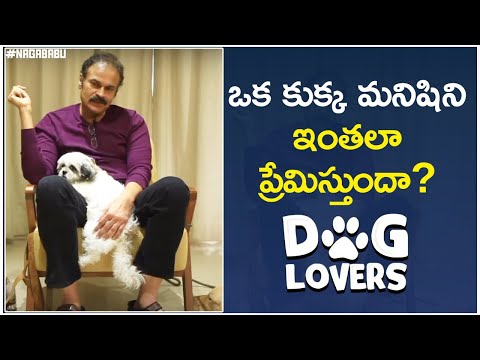 Naga Babu: Cherish The Pets | Dog Love | Let's Save Animals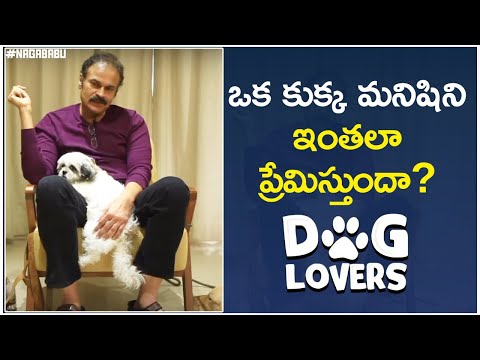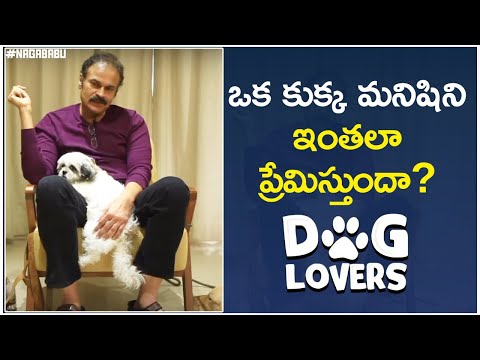 Vallabhaneni Vamsi on Rajya Sabha polls 2020
Big News Big Debate LIVE || టీడీపీ, జనసేనలకు జలక్ ఇచ్చిన ఎమ్మెల్యేలు || Rajinikanth
Advertisement
Recent Random Post:
Anshu Malika Selvamani, daughter of former APIIC chairman YSRCP MLA Roja, is all set to make her debut in the film industry. She is said to be training in dance as well as acting to make an entry as a heroine.
Anshu Malika, who is still in her teens, is already making everyone's heads turn with her elegant beauty. She has garnered a sizeable fan following on social media. As per reports, the youngster is learning skills in dialogue delivery in many aspects.
It is heard that top directors of Tollywood as well as Kollywood are already in touch with Roja and her husband Selvamani regarding the same.
However, it remains to be seen whether Anshu Malika will make an entry in Telugu cinema or in the Tamil language. One thing is sure that Anshu is following her mother's footsteps, as the latter had also made her debut in movies at a young age.