Senorita Music Video Teaser- Q Madhu | Vinay Shanmukh, The Fantasia Men, Sree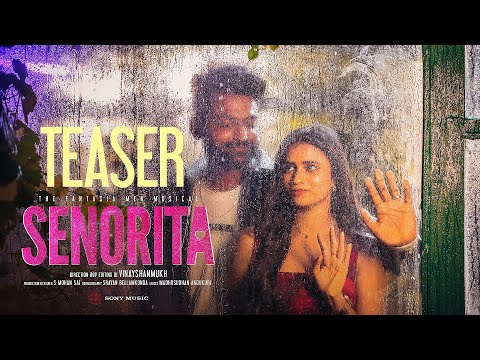 Senorita Music Video Teaser- Q Madhu | Vinay Shanmukh, The Fantasia Men, Sree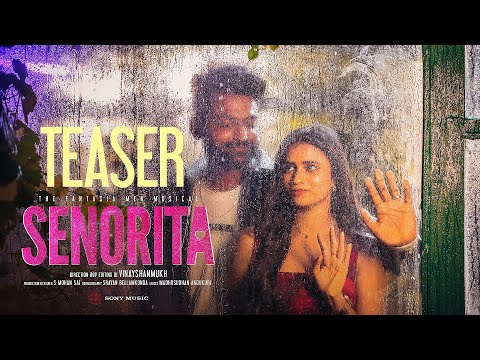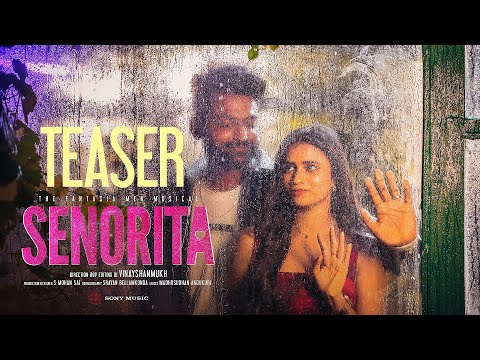 Sapta Sagaralu Dhaati (Side B) Team Interview With Anchor Suma | Rakshit Shetty | Rukmini | Chaitra
Bigg Boss Buzzz | Rathika and Priyanka Entertainment In The House | Unseen Video
Bigg Boss Buzzz | Rathika and Priyanka Entertainment In The House | Unseen Video
Advertisement
Recent Random Post:
Varsha rose to fame through her entertaining 'Tik Tok' videos, quickly becoming a sensation. Her journey continued as she ventured into the world of entertainment on the silver screen through the comedy show 'Jabardast'. Previously, the glamour spotlight on 'Jabardasth' shone on Anasuya and Rashmi, but Varsha's arrival shifted the focus to her.
Beyond her comedic acts, Varsha gained widespread attention for her romantic involvement with Emmanuel and for sharing alluring photos on social media platforms. Her Instagram account boasts a staggering 600,000 followers, highlighting her immense popularity. A recent photo shoot featuring her in a stunning red dress became the talk of the town, sparking discussions due to her captivating appearance. Varsha's allure lies in her sleek waistline and elegant attire, which showcased her beautiful curves, captivating viewers with her charm.
Her choice of makeup accentuated her natural beauty and complemented her outfit, enhancing her overall appeal. Varsha's fashion sense and style choices have intrigued and impressed her audience, solidifying her position as a trendsetter. Her presence in the entertainment world continues to grow, leaving a lasting impact with her remarkable performances and captivating persona.