ఎడారిలో కురుస్తున్న మంచు | Snow falling in Desert | Gansu Province, China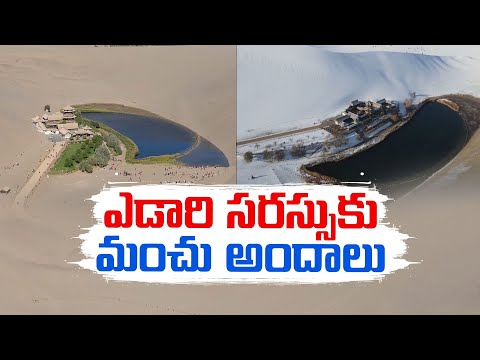 ఎడారిలో కురుస్తున్న మంచు | Snow falling in Desert | Gansu Province, China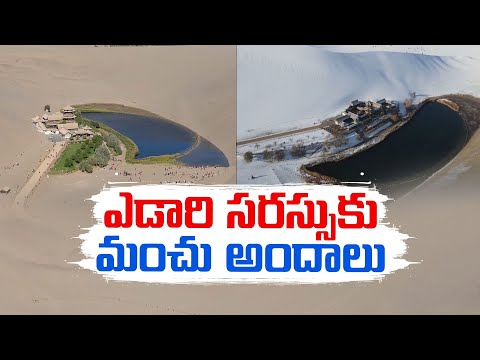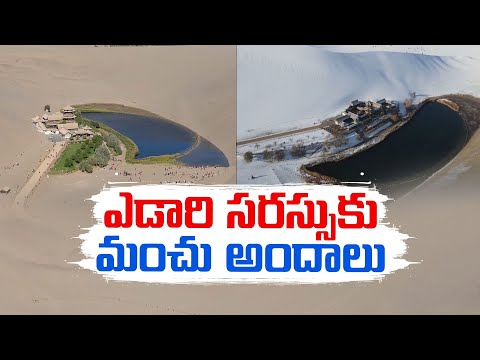 బండి సంజయ్ ని తప్పించిందే కేసీఆర్..నిజాలు బయట పెట్టిన రాములమ్మ | Vijayashanti Comments On KCR
Bigg Boss Telugu 7 Promo 1 – Day 76 | Nagarjuna's Bold Move For Contestants Mistakes
Bigg Boss Telugu 7 Promo 1 – Day 76 | Nagarjuna's Bold Move For Contestants Mistakes
Advertisement
Recent Random Post:
Mega fans have been eagerly waiting for updates from Ram Charan's upcoming film 'Game Changer'. While the makers are staying tightlipped about the film as of now, there are different rumours springing up about the 'Nayak' hero's next movie after 'Game Changer'. As we know, he announced a movie with 'Uppena' director Buchi Babu Sana.
The pre-production works have been going on for a long time and a recent gossip suggests that Janhvi Kapoor is going to be one of the heroines in this project. Apparently, the young Bollywood beauty is going to have a vital role in the movie. As we are aware, Janhvi is making her debut in Tollywood with 'Devara' opposite NTR and we need to see if she bags the role in Ram Charn's film or not.
There are reports arriving that there is another guest role in this movie which is going to be done by another Bollywood hero. People have suggested that Vijay Sethupathi will be seen as the villain in this movie but the versatile actor recently stated that he will not do a villain for the next few years.
We need to wait and see who becomes the villain of Buchi Babu's film. Mythri Movie Makers will be bankrolling this movie while AR Rahman is going to compose the music. Sources say that it is going to be a rural drama that deals with an inspirational story.