Padutha Theeyaga Latest Promo | Series 22 | Grand Finale | 20th November 2023 | SP.Charan, Sunitha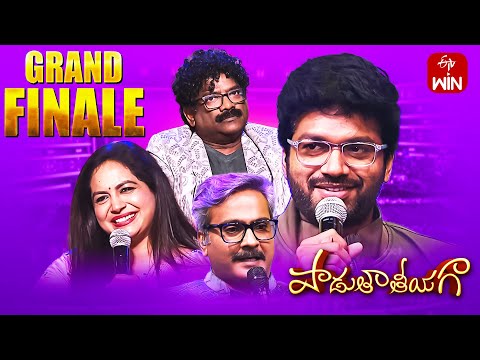 Padutha Theeyaga Latest Promo | Series 22 | Grand Finale | 20th November 2023 | SP.Charan, Sunitha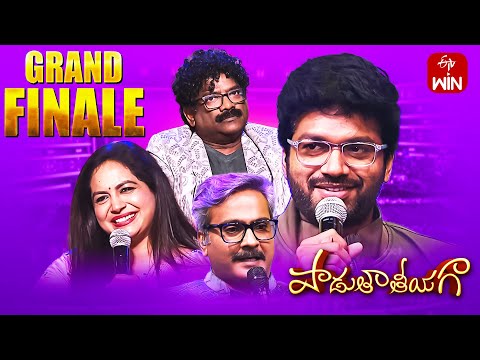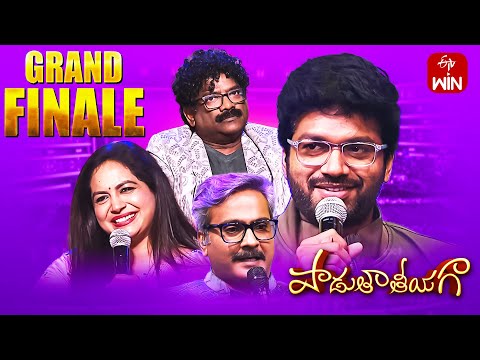 Good Old Days | Telugu Webseries Trailer | Tejasri Reddy | Bhargav Kommera | Ankith | Sarat Palanki
Bigg Boss Telugu 7 Promo 2 | 'Bricks Arrangement' Task for the Contestants | Nagarjuna
Bigg Boss Telugu 7 Promo 2 | 'Bricks Arrangement' Task for the Contestants | Nagarjuna
Advertisement
Recent Random Post:
EXTRA – Ordinary Man, the upcoming film, starring actor Nithiin in the lead role. The film is directed by Vamsi Vakkantham. Tollywood's latest sensation Sreeleela is playing as the film's female lead. The makers are currently busy with promotions.
On Monday, team Extra dropped the much awaited trailer. Nithiin will appear as a junior artist, a unique character. It begins with the a kid expressing his desire to be unique. Then Nithiin makes his cool and stylish entry.
He wants to be unique but fate has different plans for him. Nithiin is a junior artist, an extra member in the film's shooting, who's always in the background. The trailer showcases Nithiin silly fights with Sree Leela and his father played by Rao Ramesh brings laughs.
Film references, gags on a variety of topics and meme references creates laugh out loud moments. Nithiin waits for a miracle and it happens. The tone of trailer shifts into action. It shifts to action mode and Nithiin impresses in cool and composed fights.
The trailer ends on high note with the entry of Angry Man Dr. Rajasekhar in a cool role. He is seen coming out of Jail in prisoner clothes and his entertaining fun banter with Nithiin involving Jeevitha garu is the highlight one in trailer. His character raises curiosity amongst audience.
The trailer promises that it will be out and out entertainer. The film is bankrolled by Sudhakar Reddy and Nikitha Reddy under Sreshth Movies banner in collaboration with Aditya Movies and Entertainments and Ruchira Entertainments.