Bigg Boss Telugu 7 Promo 1 – Day 77 | Meka Srikanth Appreciates All Contestants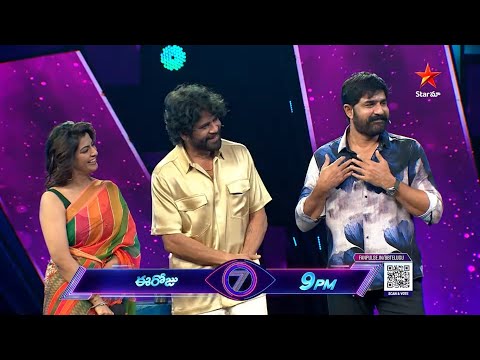 Bigg Boss Telugu 7 Promo 1 – Day 77 | Meka Srikanth Appreciates All Contestants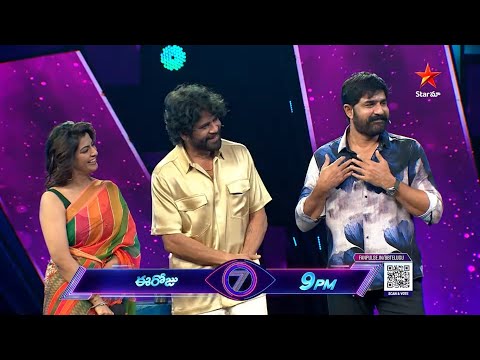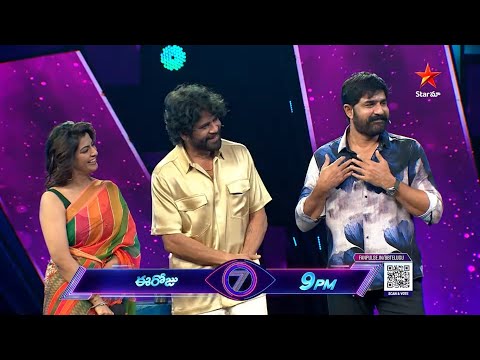 Bigg Boss Telugu 7 Promo 3 – Day 77 | Nagarjuna's 'Chits' Task For The Contestants
Bigg Boss Telugu 7 Promo 2 – Day 77 | Nagarjuna's 'Add or Block' task for the Contestants
Bigg Boss Telugu 7 Promo 2 – Day 77 | Nagarjuna's 'Add or Block' task for the Contestants
Advertisement
Recent Random Post:
Vithika Sheru, the wife of Varun Sandesh and a former contestant of Bigg Boss, recently surprised internet users with her remarkable transformation. She astounded everyone by sharing pictures showcasing her toned physique, which drew attention and admiration from her followers.
In the shared images, Vithika was spotted wearing a high-neck shimmery skirt top paired with brownish denim. Her choice of outfit accentuated her toned body, and she exuded confidence with her free-flowing hair, captivating eye makeup, and confident poses, stealing the spotlight effortlessly
The combination of her stylish attire, composed demeanor, and confident presentation left a lasting impression on onlookers. Vithika's newfound appearance sparked discussions across social media platforms, where fans and followers praised her transformation and applauded her for the captivating style she displayed in the photos.
Her ability to carry herself with grace while confidently flaunting her toned body in a chic outfit reflects Vithika's evolving style and confidence. This unexpected transformation has not only surprised netizens but has also garnered appreciation for her fashion sense and the way she carries herself, reinforcing her presence as a fashion-forward personality among her followers.