Biden, Xi Jinping Meet for 4 hours | 'కలిసి సాగుదాం' అంటూ చైనా, అమెరికా స్నేహగీతం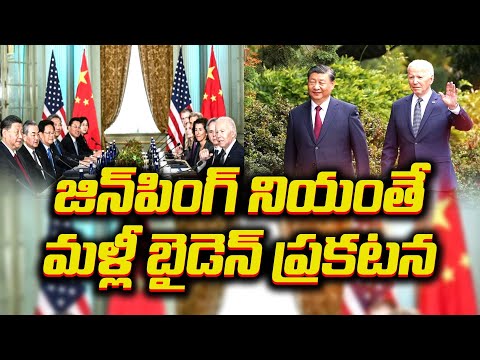 Biden, Xi Jinping Meet for 4 hours | 'కలిసి సాగుదాం' అంటూ చైనా, అమెరికా స్నేహగీతం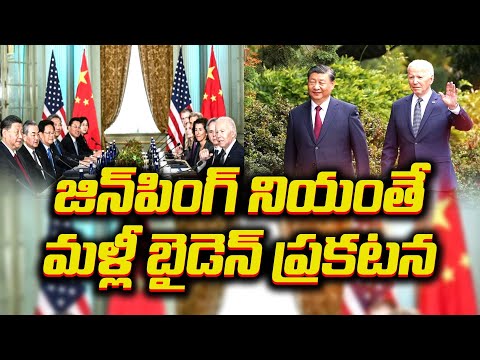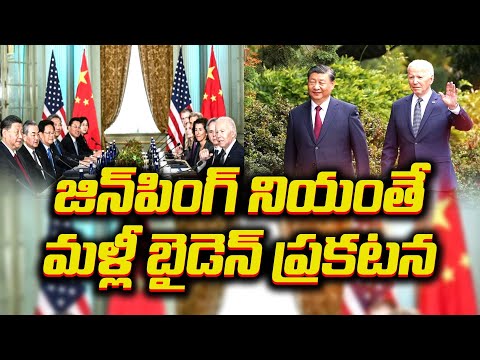 Question Hour with Malla Reddy Exclusive LIVE | Telangana Elections 2023
Bigg Boss Telugu 7 Promo 3 – Day 74 | 'I love Burger' Task for Contestants | Nagarjuna
Bigg Boss Telugu 7 Promo 3 – Day 74 | 'I love Burger' Task for Contestants | Nagarjuna
Advertisement
Recent Random Post:
Naga Chaitanya, has stepped into the world of web series with 'Dhootha', his debut in this format. In the series, he plays the role of a journalist, which is quite different from his real-life persona that often catches attention in media stories. He mentioned that while the constant speculation by the media about his personal life doesn't bother him much, he aims to be recognized more for his acting work than for his personal affairs.
Regarding his divorce from Samantha Ruth Prabhu, Naga Chaitanya expressed disappointment over the way the media handled the situation, emphasizing the respect he holds for that phase of his life.
Naga Chaitanya in a conversation with popular media said that constant media speculations don't bother him "beyond a point." He said, "I really don't bother about it beyond a point. People close to me will know the truth. Apart from that, I want to be known for my work as an actor more than what's happening in my personal life. So I try to focus more on my craft, and let the movies do the talking. At the end of the day, if my movies are great and entertain the audience, that's what I want them to remember me for."
Additionally, there have been rumors linking him romantically to Sobhita Dhulipala, but amidst this, the focus remains on his series 'Dhootha', a supernatural suspense-thriller streaming in multiple languages on Prime Video since December 1st, featuring an ensemble cast alongside Naga Chaitanya.