Hero Venkatesh Super Energetic Speech | 11 Mins Non Stop Comedy | Saindhav WRONG USAGE Song Launch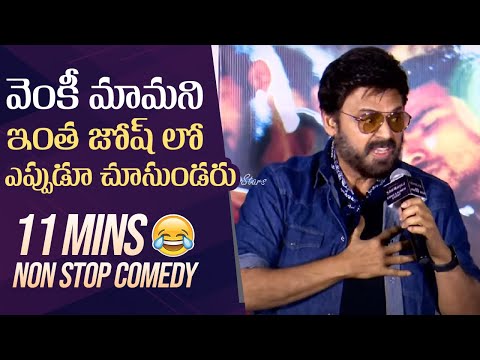 Hero Venkatesh Super Energetic Speech | 11 Mins Non Stop Comedy | Saindhav WRONG USAGE Song Launch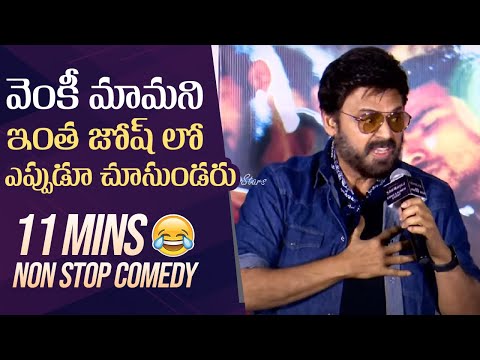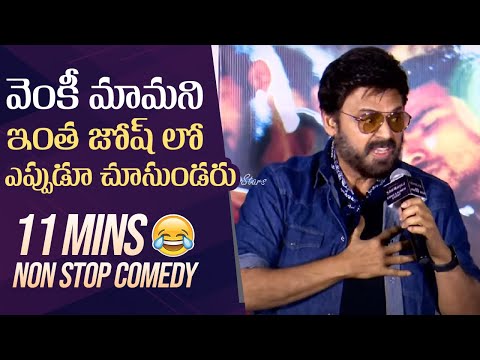 Ek Mulaqaat(Trailer): Abhishek Malhan,Sakshi Malik|Vishal M,Shreya G|Javed-Mohsin|Rashmi V|Bhushan K
Bigg Boss Telugu 7 Promo 3 – Day 79 | Bigg Boss Lunch Party for Contestants | Nagarjuna |
Bigg Boss Telugu 7 Promo 3 – Day 79 | Bigg Boss Lunch Party for Contestants | Nagarjuna |
Advertisement
Recent Random Post:
Nandamuri Kalyanram, known for his unique film choices since the beginning of his career, is set to bring another intriguing movie titled "Devil." This film, is directed and produced by Abhishek Nama.
Recently released, the film's teaser heightened the anticipation. The first single, a magical melody, created a sensation on various music platforms. Now, the makers have unveiled a promo for the second single titled "This is Lady Rose," sung by the talented Rajakumari, known for her vocals in the global hit "Jawan theme."
The picture that's been shared shows Kalyan Ram dressed stylish in a white suit, and Elnaaz Norouzi, an actress from Iran, looking stunning in a shiny, short dress. The song features Bollywood sensation Elnaaz Norouzi in a captivating silk mini dress, showcasing her sizzling dance moves in a bar setting.
It seems like the song "This is Lady Rose" will be a cool dance track with a retro feel. The song will be out in Telugu, Tamil, Malayalam, Kannada and Hindi, since the movie will have a pan-India release.
Raja Kumari's song, composed by Harshavardhan Rameshwar and penned by Sri Harsha Emani, exudes a major retro vibe. The full song is scheduled for release on November 27th, promising to be a chartbuster.
"Devil" presented by Abhishek Pictures boasts remarkable production values, with Gandhi Nadikudikar's meticulous production design ensuring a visually stunning experience. Cinematography by Soundar Rajan.S and editing by Tammiraju aim to bring the story to life on the silver screen.
Crafted by the talented team of Srikanth Vissa, the film's story, screenplay, and dialogues promise an engaging narrative. Stay tuned for more updates on this period spy thriller.