iSmart News : వరల్డ్ కప్ మీద కాళ్లు.. కంగారూల కళ్లు నెత్తికెక్కినట్టేనా? | World Cup 2023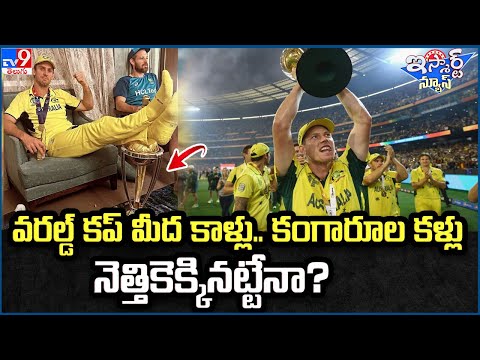 iSmart News : వరల్డ్ కప్ మీద కాళ్లు.. కంగారూల కళ్లు నెత్తికెక్కినట్టేనా? | World Cup 2023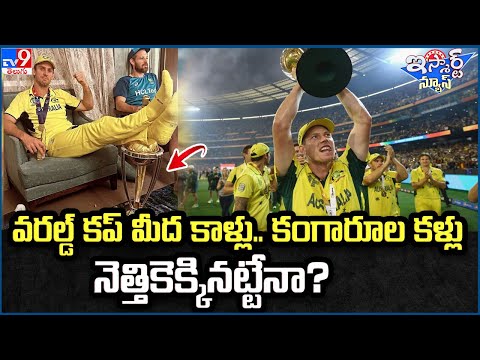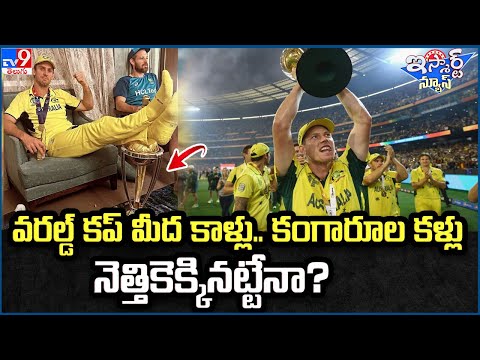 Houthis Release Video Showing Armed Men Hijacking India-Bound Ship in Red Sea
BiggBossTelugu 7 Promo 1 – Day 79 | Friendships Put on Test During Nominations | Nagarjuna
BiggBossTelugu 7 Promo 1 – Day 79 | Friendships Put on Test During Nominations | Nagarjuna
Advertisement
Recent Random Post:
Actor-producer Vishal is among the very few stars who is vocal on issues around them. He never misses any opportunity to raise his voice on the crucial issues. With the same nature, he sent shocking waves all over when he openly spoke about the alleged corruption in the Central Board Of Film Certification (CBFC).
A significant development happened in the row as Vishal went to the CBI office in Mumbai for the inquiry. While there is no information on what went through the inquiry Vishal said he is glad with the way the enquiry was conducted.
Vishal narrated his experience of visiting the CBI office for the first time in his life. Saying that he never felt he would go to the CBI office Vishal expressed his happiness with the inquiry in the case. On the occasion, Vishal also stressed the importance of standing up against corruption not just in reel life but in real life as well.
"Just finished my visit to CBI office in Mumbai for an enquiry regarding the CBFC case. Was a complete new experience and am glad the way the enquiry is being conducted. Took some inputs too about how a CBI office would look like. Lol. Never ever thought in my life I will be going to this Govt office too. Need to step in to stand up against corruption in real life too and not just in reel life," Vishal said on X.
Vishal created a sensation a few months back by alleging that he paid 6.5 lakhs for 6.5 lacs for Mark Antony's Hindi version in the CBFC Mumbai office. He said he could not digest that corruption is happening in real life.
This made the Centre swing into action and the CBI was handed over with the case. A probe has been going on and Vishal was asked to appear before the officers. We have to wait and see what would be the next developments in the CBFC row.