Hi Nanna Party Election Manifesto | Nani | Mrunal Thakur | Shouryuv | Vyra Entertainments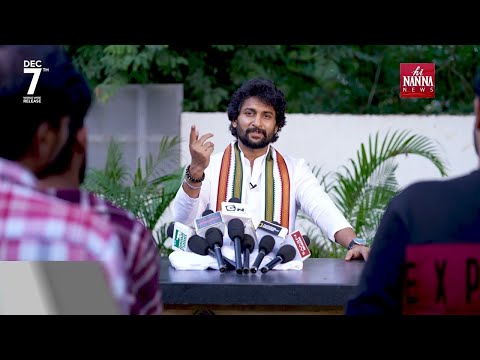 Hi Nanna Party Election Manifesto | Nani | Mrunal Thakur | Shouryuv | Vyra Entertainments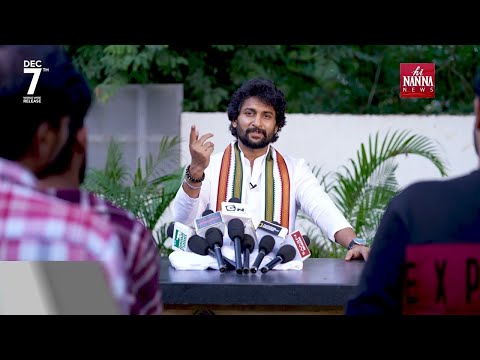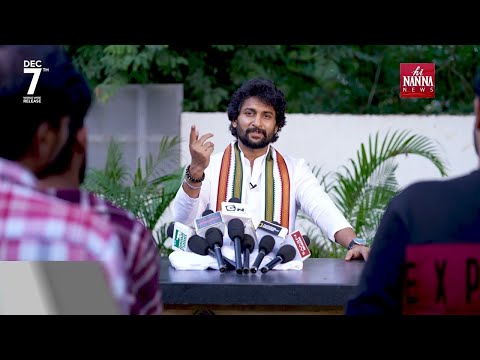 All in One Super Entertainer Promo – 21st November 2023 – Rashmi Gautam,Suma Kanakala,Indraja,Aadi
BiggBossTelugu 7 Promo 2 – Day 79 | Bigg Boss Last Chance to Win Eviction Pass | Nagarjuna
BiggBossTelugu 7 Promo 2 – Day 79 | Bigg Boss Last Chance to Win Eviction Pass | Nagarjuna
Advertisement
Recent Random Post:
Bollywood actress Neha Dhupia, known for her roles in various Hindi films, has also graced the screens in a couple of Telugu movies like 'Ninne Istapaddanu' and 'Villain.' However, it's not just her acting talent that has been catching attention lately; Neha has been turning heads with her sizzling Instagram photos.
In a recent post, she flaunted an exquisite look, adorning a designer saree paired with a warrior-themed top. Her straightened hair cascaded gracefully, complemented by earbuds and chic black cut shoes, adding a touch of sophistication to her attire. Every detail seemed to effortlessly blend into an elegant ensemble that accentuated her style.
What stood out was Neha's choice of minimalism, both in accessories and foundation makeup. Rather than overwhelming her look with excessive adornments, she opted for simplicity, enhancing her natural beauty. This choice highlighted her confidence and comfort in embracing a minimalist yet striking appearance.
Neha Dhupia's fashion statement not only showcases her personal style but also sets trends, inspiring many of her followers. Her ability to exude elegance with simplicity serves as a reminder that sometimes less is indeed more when it comes to fashion and glamour.
As she continues to captivate audiences on and off the screen, Neha Dhupia's Instagram serves as a canvas for her fashionable choices, leaving admirers in awe of her effortless grace and timeless allure.