Siren (Telugu) – Official Teaser | Jayam Ravi, Keerthy Suresh | G.V. Prakash Kumar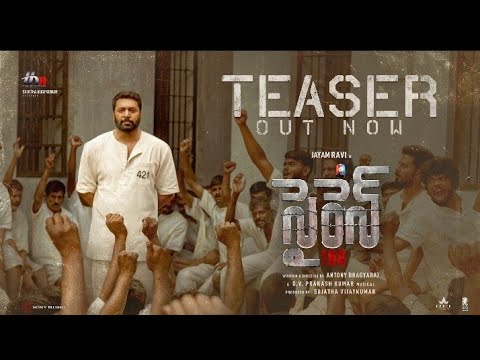 Siren (Telugu) – Official Teaser | Jayam Ravi, Keerthy Suresh | G.V. Prakash Kumar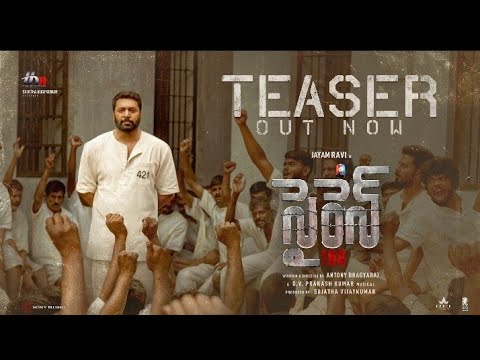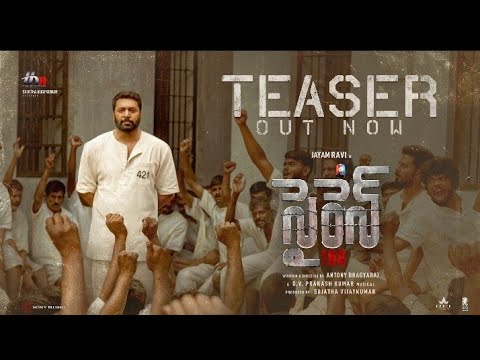 నీ పని నువ్వు చూస్కో రోజా!! ప్రేమజంట కు బెదిరింపులు | Minister Roja
BiggBossTelugu 7 Promo 3 -Day 75 | Bigg Boss 'Cover' Task for the Contestants | Nagarjuna
BiggBossTelugu 7 Promo 3 -Day 75 | Bigg Boss 'Cover' Task for the Contestants | Nagarjuna
Advertisement
Recent Random Post:
While it is still November, the entire movie world is talking about the boxffice clash between 'Salaar' and 'Dunki'. While Prabhas' action film is directed by Prasa-onth Neel, Shah Rukh Khan and Rajkumar Hirani have teamed up for the first time in 'Dunki'. While one film is a complete mass film, the other one is going to be a heartwarming tale with good entertainment.
While the outer world may see it as Prabhas fighting with Shah Rukh in theatres, it is Prasanth Neel versus Rajkumar Hirani as they both as masters in their own brand of films. While the team 'Salaar' is making sure that the audience know the release date by printing it out in every poster, the team of 'Dunki' is keeping the audience guessing.
While the makers of 'Dunki' announced that the film would be coming out on 21st December right at the start of shooting, they mentioned 'For Christmas' in the First Drop as well as a few posters. This is making the viewers curious and we need to see if both the makers come to an agreement and keep 1 or 2 days gap between them or go head-to-head.
Tapsee Pannu is the female lead in this film which will be produced jointly by JIO Studios, Red Chillies Entertainment and Rajkumar Hirani Films. The makers have already announced that the much-awaited movie will be released on 22nd December 2023. Vicky Kaushal is playing a key role in it as well.