Ooru Peru Bhairavakona Diwali Special Making Video | Sundeep Kishan | VI Anand | Shekar Chandra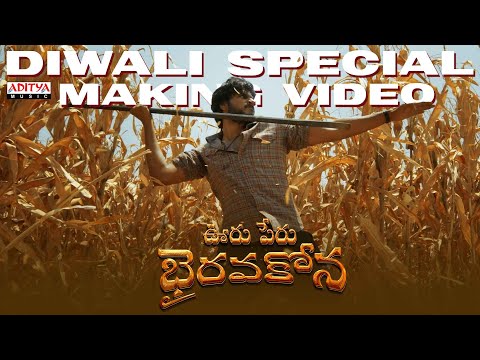 Ooru Peru Bhairavakona Diwali Special Making Video | Sundeep Kishan | VI Anand | Shekar Chandra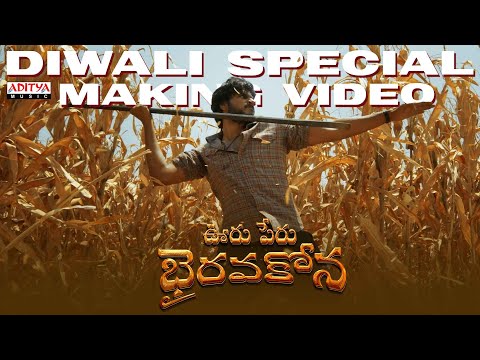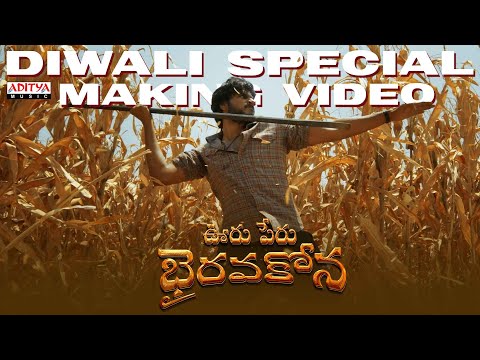 Jabardasth Latest Promo – 16th November 2023 – Indraja,Siri Hanmanth,Rocket Raghava,Saddam
BiggBossTelugu7 Promo 2 -Day 71 |Rathika And Priyanka Heated Discussion During Nominations
BiggBossTelugu7 Promo 2 -Day 71 |Rathika And Priyanka Heated Discussion During Nominations
Advertisement
Recent Random Post:
Nisha Agarwal, the sister of the well-known actress Kajal Agarwal, gained attention among Telugu audiences primarily through her appearance in the film "Solo." Despite her initial recognition, Nisha hasn't achieved the same level of fame as her sister in the industry. However, she continues to captivate followers with her stunning posts on Instagram, reminiscent of her sister's social media presence. Recently, she shared pictures dressed in a beautiful blue saree, which enchanted her audience.
In these snapshots, Nisha elegantly displayed herself adorned in temple jewellery, accentuating her curves and radiating beauty in the traditional attire. She expressed her affection for sarees, emphasizing their timeless charm and allure. Nisha's caption accompanied the images, where she highlighted the simplicity and elegance of a clean face and neatly tied back hair, allowing the saree and jewelry to make a statement.
Her choice of clothing and jewellery added an exquisite touch to her appearance, resonating with her classic style. While Nisha may not have attained the same level of prominence as her sister Kajal, her grace and elegance continue to leave a lasting impression on those who follow her on social media platforms like Instagram, where she effortlessly showcases her love for traditional clothing and accessories.