Early morning clashes at Sabarimala as 2 women attempt to enter temple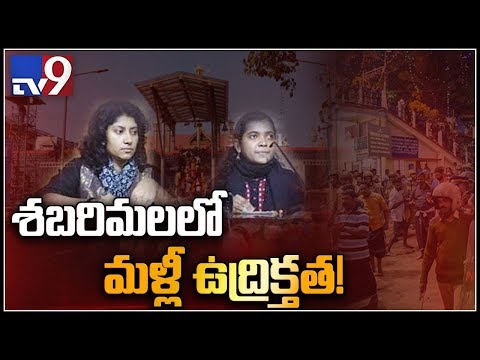 Early morning clashes at Sabarimala as 2 women attempt to enter temple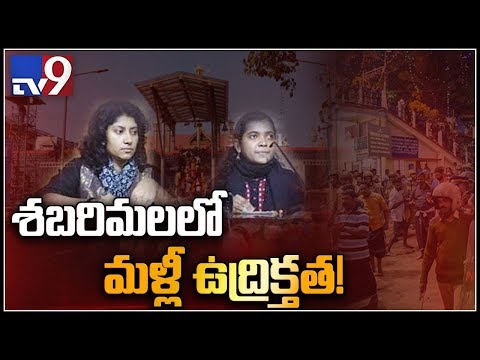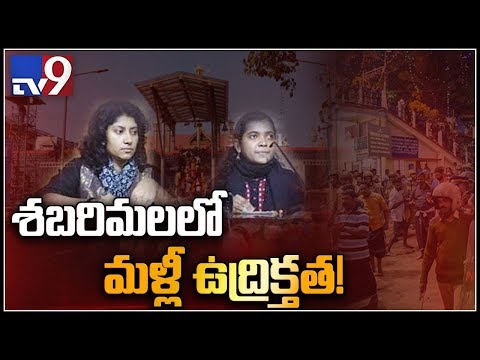 KTR Meets YS Jagan In Lotus Pond | Federal Front
Bithiri Sathi Acts As Sankranthi Haridasu And Basavanna | Sankranthi Festival
watch Bithiri Sathi Acts As Sankranthi Haridasu And Basavanna | Sankranthi Festival
Advertisement
Recent Random Post:
Young and talented Telugu actors Sree Vishnu and Satya Dev were apparently approached by top production house, 14 Reels Plus Entertainments for their respective projects.
14 Reels Plus Entertainments plan to materialize a project each with Sree Vishnu and Satya Dev. They have event met with the two actors and discussed the same. The top production house is ready to offer these two young actors a whopping paycheck if needed.
Both Vishnu and Satya Dev are indeed interested in collaborating with 14 Reels for their upcoming projects. They have signed the dotted line already.
14 Reels is currently focused on their next biggie with Mahesh Babu, Sarkaru Vaari Paata. The production house intends to materialize projects with young actors in the near future and roll out low-budget films. They have been acting accordingly as well.