Janasena అధినేత పోటీ ఎక్కడినుంచి..? | Pawan Kalyan | Off The Record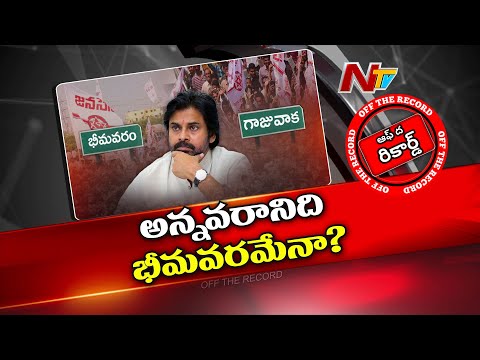 Janasena అధినేత పోటీ ఎక్కడినుంచి..? | Pawan Kalyan | Off The Record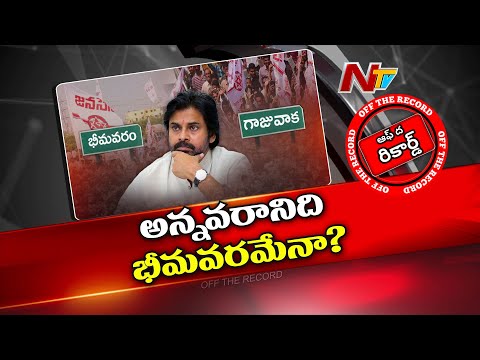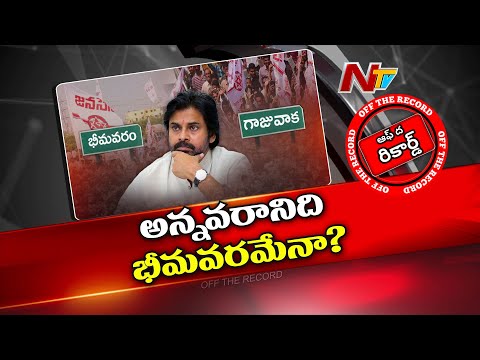 Ponguleti Srinivas Reddy Exclusive Interview LIVE | Question Hour | Telangana Elections 2023
BRS కు ఈసారి టఫ్ ఫైట్ తప్పదు..! : Public Opinion | Janatha Darbar at Kukatpally | TS Elections
BRS కు ఈసారి టఫ్ ఫైట్ తప్పదు..! : Public Opinion | Janatha Darbar at Kukatpally | TS Elections
Advertisement
Recent Random Post:
Top actress Deepika Padukone has been in the news a lot in 2023. Her orange swimsuit created a lot of controversy during the time of 'Pathaan' and her highly glamorous role in that movie raised the eyebrows of many. She played an emotional character in 'Jawan' which won the hearts of many. Both these films earned more than 1000 crore each and Deepika also made a lot of headlines when she made some comments on her love life before marriage in 'Koffee With Karan' show.
Keeping all this aside, Deepika is going to be seen playing a powerful role in 'Fighter'. She will be playing the role of Minal Rathore in the movie and is called 'Minni' by everyone. She is doing the role of Squadron Leader Minni in this spy action thriller. Greek God Hrithik Roshan plays the title role in this flick directed by Siddharth Anand and produced under Viacom 18 Studios and Marflix Pictures banners.
Siddharth Anand did 'Bang Bang' and 'War' with Hrithik already and he directed Deepika in 'Pathaan' this year. All three of them worked together for this massive action flick named 'Fighter' and the team announced that the movie will be released on 25th January 2024. The teaser and songs are expected to come out soon. Deepika looks smart and strong in with her sunglasses on in this movie. Other than 'Fighter', she is also doing movies like 'Kalki 2898' and 'Singham Again'.