ఇండియాని ఎవరూ ఆపలేరు కానీ.. : Analysts | TV9 Exclusive World Cup Show | IND Vs Aus Final –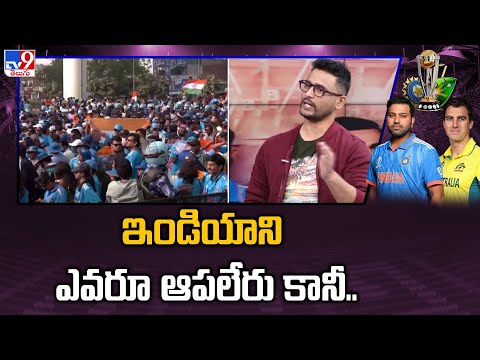 ఇండియాని ఎవరూ ఆపలేరు కానీ.. : Analysts | TV9 Exclusive World Cup Show | IND Vs Aus Final –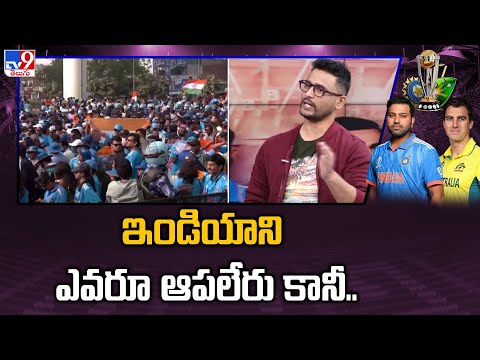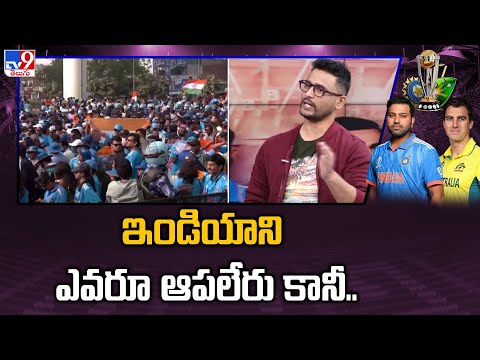 హమాస్‌-ఇజ్రాయెల్‌ మధ్య కీలక ఒప్పందం..? | Israel – Hamas
BRS-BJP-AIMIM Doing 'Naatu Naatu' Dance Together: Priyanka Gandhi | Telangana Elections 2023
BRS-BJP-AIMIM Doing 'Naatu Naatu' Dance Together: Priyanka Gandhi | Telangana Elections 2023
Advertisement
Recent Random Post:
The much anticipated release date of "War 2" has been officially announced, generating immense excitement among both Telugu and Hindi cinema enthusiasts. Following the sensational success of the first "War" movie starring Hrithik Roshan and Tiger Shroff, the inclusion of NTR in the sequel has escalated the anticipation to new heights.
Directed by Ayan Mukerji, known for his work on "Yeh Jawaani Hai Deewani" and "Brahmastra," "War 2" is slated for a grand cinematic release on August 14th, 2025, as revealed by Yash Raj Films. The movie's timing, coinciding with a national holiday on its second day, sets the stage for potentially record-breaking box office numbers.
The collaboration between NTR and Hrithik Roshan in this action-packed thriller has stirred significant interest among audiences, especially after a sneak peek of the film was showcased at the conclusion of Salman Khan's "Tiger 3," receiving widespread appreciation.
"War 2" marks the sixth installment in the YRF Spy Universe, following the successes of films like "Ek Tha Tiger," "Tiger Zinda Hai," "War," "Pathaan," and "Tiger 3." Fans eagerly await the commencement of filming, as the project promises to be another thrilling addition to this cinematic universe.
The confirmed release date of "War 2" on the Independence Day weekend in 2025 has set the stage for what is anticipated to be a high-octane cinematic experience, creating a buzz across Bollywood and Tollywood circles alike.