టీడీపీ – జనసేన సమన్వయంలో జగడం | TDP – Janasena | AP Politics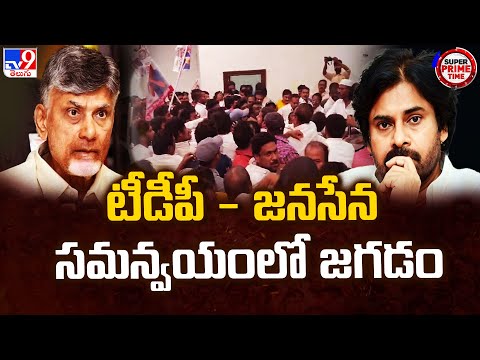 టీడీపీ – జనసేన సమన్వయంలో జగడం | TDP – Janasena | AP Politics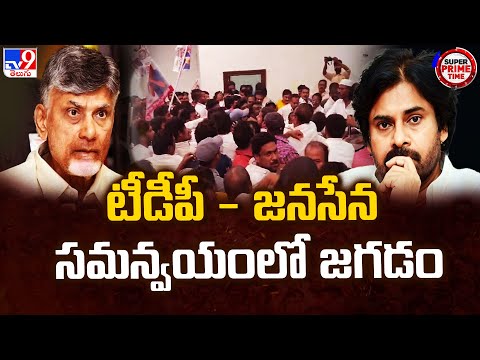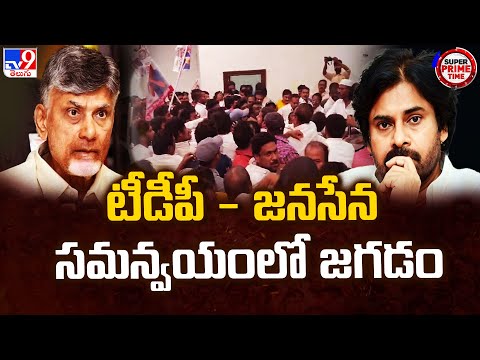 బాబు రెగ్యులర్ బెయిల్ పిటిషన్ పై ఏపీ హై కోర్టులో వాదనలు | Chandrababu Bail Petition Update
Burning Topic : బడేమియా చోటేమియా.. మీకు అర్ధమవుతోందా..? | Telangana Elections
Burning Topic : బడేమియా చోటేమియా.. మీకు అర్ధమవుతోందా..? | Telangana Elections
Advertisement
Recent Random Post:
Handsome hero Nithiin Reddy is busily promoting his upcoming movie 'Extra Ordinary Man'. Directed by Vakkantham Vamsi, the movie is getting released on 8th December and the team have shifted greats in terms of promotions in the last few days. The trailer generated good buzz and Nithiin is giving back-to-back interviews. In the meanwhile, he received a surprise gift from none other than legendary Indian cricketer MS Dhoni.
Nithiin took to social media and posed with the signed shirt. We can clearly see the signature of the former Indian Captain and he wrote, "Best Wishes Nithiin: on the shirt. Nithiin posted it and thanked MSD for it. This post is now going viral and fans want to know when they two met. We don't know that yet but this click is making Nithiin and Dhoni's mutual fans very excited.
As we are aware, Nithiin is struggling to find success after 'Bheeshma'. Movies like 'Rang De' and 'Macharla Niyojakavargam' failed badly. He is keen on achieving success with 'Extra Ordinary Man'. The entertainment looks quite high and the trailer definitely looked impressive. Sensational beauty Sreeleela is going to be seen romancing Nithiin onscreen in this flick.
Senior hero Rajasekhar played a crucial role in this movie while Rao Ramesh, Ajay, Rohini, Sampath and others did key roles. Harris Jayaraj composed the music for this flick and the songs generated a good response. The pre-release event is going to be held soon as well.