Israeli Air Strikes On South Gaza Amid Calls For Civilians To Flee | దక్షిణ గాజాను ఖాళీ చేయాల్సిందే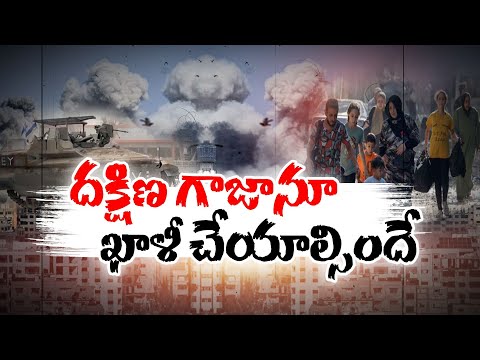 Israeli Air Strikes On South Gaza Amid Calls For Civilians To Flee | దక్షిణ గాజాను ఖాళీ చేయాల్సిందే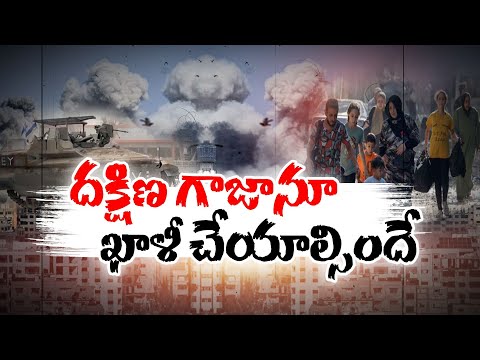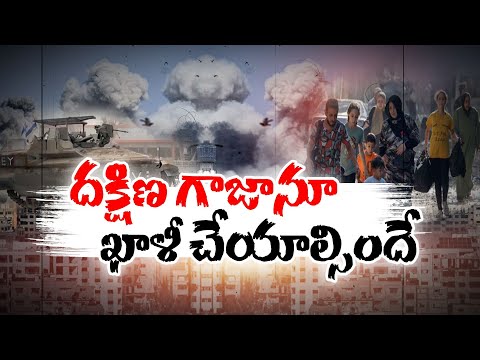 9 PM| ETV Telugu News | 18th November 2023
Class By A Soldier Official Trailer | Chinmayi Nair | Vijay Yesudas | Shwetha Menon
Class By A Soldier Official Trailer | Chinmayi Nair | Vijay Yesudas | Shwetha Menon
The buzz surrounding Sandeep Reddy Vanga's upcoming film "Animal" is skyrocketing as the release date draws near. Scheduled for December 1st, the movie stars Rashmika Mandanna and Ranbir Kapoor in pivotal roles, sparking immense excitement among fans.
Recently, on November 27th, the film's pre-release event unfolded in Hyderabad. The occasion was graced by the entire cast and crew, with special appearances by Superstar Mahesh Babu and acclaimed filmmaker SS Rajamouli as chief guests.
However, what truly stole the spotlight during the event was an endearing moment between Mahesh Babu and Rashmika Mandanna. As Rashmika expressed her admiration for Mahesh Babu, describing him as so cute, so sweet, and so handsome, the superstar reciprocated by approaching her and giving her in a warm hug. The actress blushed in response to this heartfelt gesture, conveying a sense of delight.
The gesture of Mahesh Babu hugging Rashmika Mandanna was a heartwarming instance that captivated everyone present at the event.
Recent Random Post:
Director Sandeep Reddy Vanga, known for his sensational movie Arjun Reddy, has been making headlines again. His film Animal is all set to release on December 1st and it is also confirmed that his next project featuring superstar Prabhas, titled "Spirit," likely to start in September 2024.
Meanwhile, recently, there's been buzz about Sandeep Reddy Vanga meeting T-Series owner Bhushan Kumar alongside popular actor Allu Arjun. Reports suggest that Sandeep has narrated a story to Allu Arjun, and they've agreed to collaborate. Producer Pranay Reddy Vanga confirmed this collaboration but clarified that while the project with Allu Arjun is locked, the storyline isn't finalized yet. Pranay mentioned, "After Sandeep completes 'Spirit' with Prabhas and Allu Arjun finishes his upcoming project post 'Pushpa 2,' they aim to work together. However, the story isn't decided, and Sandeep hasn't penned it yet."
Meanwhile, anticipation for Sandeep Reddy's "Animal," is building across India. The teasers and trailers have created immense excitement, and it's anticipated to make a strong box office impact.