9 PM | ETV Telugu News | 11th Jan 2022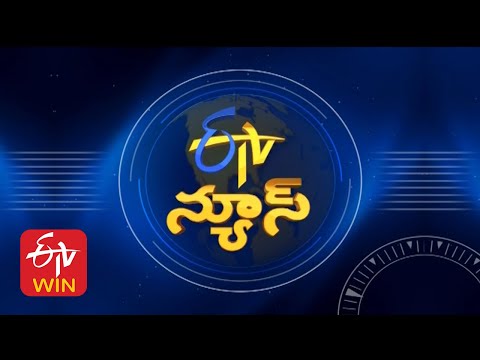 9 PM | ETV Telugu News | 11th Jan 2022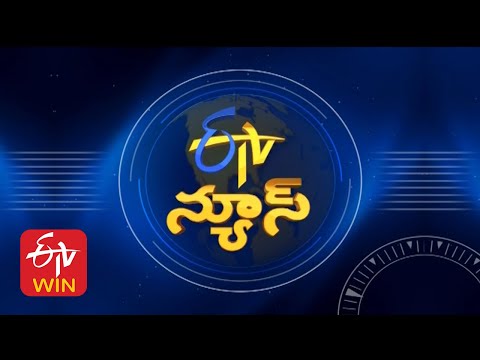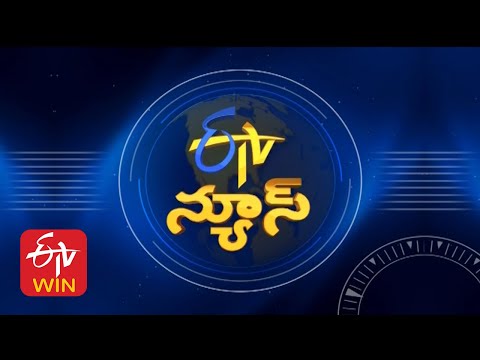 ఎమ్మెల్యే పిన్నెల్లి రామకృష్ణ రెడ్డి కుటుంబంలో విషాదం | MLA Pinnelli Rama Krishna Reddy |
CM KCR Meets Tejashwi Yadav | Doctors, Actor-Covid Cases | Pending Fines On TRS Flexies |
CM KCR Meets Tejashwi Yadav | Doctors, Actor-Covid Cases | Pending Fines On TRS Flexies |
Advertisement
Recent Random Post:
The theatrical trailer of Nagarjuna's Bangarraju was unveiled today and it promises that the film is a proper rustic action drama.
The trailer has equal emphasis on Nagarjuna and Naga Chaitanya. The rural drama setup looks very interesting.
Nagarjuna is seen in panche kattu and he looks sharp in the same. The Godavari esque slang adds to the essence of the film.
Naga Chaitanya is also seen in a very energetic role and he oozes swag from the start till the end. He appears to be playing a live wire role.
Krithi Shetty looks gorgeous and so does Ramyakrishna. There is a fair deal of glamour dose in the trailer. We see numerous actress including Faria Abdullah playing glamour doll roles.
The rustic action drama setup looks very familiar but the central characters appear to be the ones adding a layer of freshness to the narrative.
All in all, the trailer of Bangarraju implies that the film is a proper Sankranthi release. It is likely to set the ticket counters on fire this festival season.
Bangarraju is up for theatrical release on the 14th of January. The film is directed by Kalyan Krishna.