4:30 PM | ETV Telugu News | 10th June 2021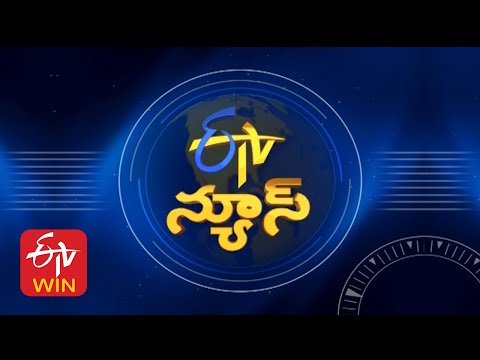 4:30 PM | ETV Telugu News | 10th June 2021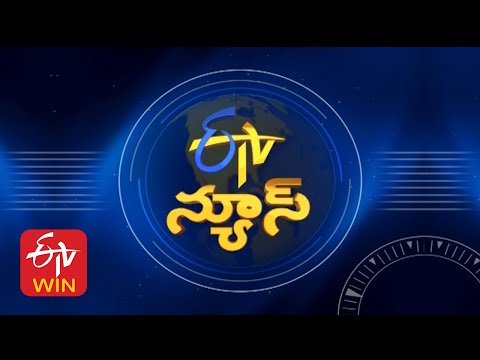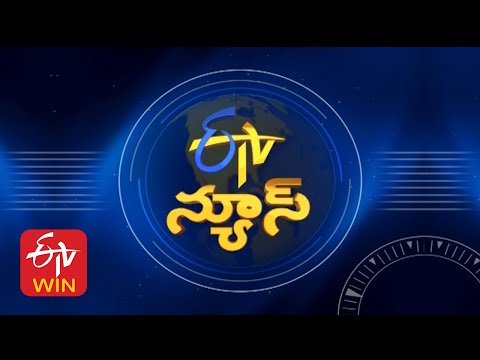 Minister Botsa Satyanarayana About AP Three Capitals Decentralization Process
CM YS Jagan Meets Union Minister Prakash Javadekar | Delhi Tour Updates |
CM YS Jagan Meets Union Minister Prakash Javadekar | Delhi Tour Updates |
Advertisement
Recent Random Post:
It has been two years since the release of 'Saaho' and there is no update from Prabhas regarding his upcoming projects. While we know that he is working on pan-Indian films like 'Radhe Shyam', 'Salaar' and 'Adipurush', the release dates of these movies are not yet confirmed. Fans are very disappointed with these long gaps between his films and they are losing patience.
Just when things were picking up pace, the second wave struck the nation and forced the shootings to get postponed for another two months. He needs to wrap up 'Radhe Shyam' which was supposed to release in July but we don't know when it may release now.
With a lot of films in his hand, sources say that Prabhas is in no mood for waiting and will be working on back-to-back schedules in order to finish these films as quickly as possible and satisfy his fans. He has apparently given strict instructions to the directors and the makers are planning accordingly and avoiding any kind of clash or delays.