4:30 PM | ETV Telugu News | 4th Oct 2021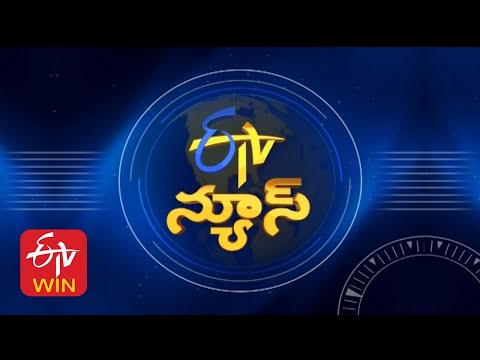 4:30 PM | ETV Telugu News | 4th Oct 2021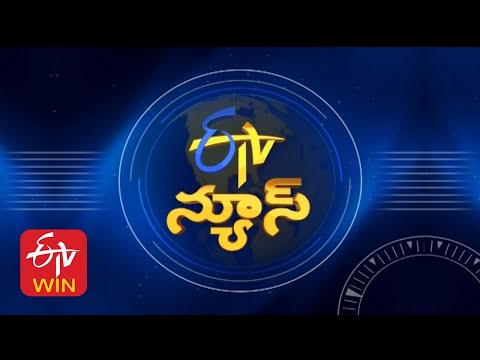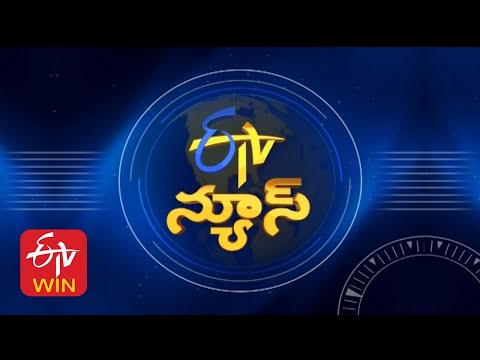 Manchu Vishnu Meets Krishnam Raju, "The Original Rebel Star" Caption Creates New Controversy |
Conflict between #Shanmukh and #SreeramaChandra 🔥 🔥 #BiggBossTelugu5 today at 10 PM
Conflict between #Shanmukh and #SreeramaChandra 🔥 🔥 #BiggBossTelugu5 today at 10 PM
Advertisement
Recent Random Post:
Manchu Vishnu recently took charge as the MAA president after winning the election by a big margin. Following the victory in MAA elections, Vishnu has been making interesting comments about the Telugu cinema industry. He invited Prakash Raj to have meaningful conversations and work towards the overall development of MAA, and also Tollywood, as a whole. He seemed to be thinking rationally about the MAA elections and the whole saga surrounding it. Now, Vishnu has made an interesting comment on Allu Arjun and it is catching everyone's attention now.
Now, Manchu Vishnu has revealed that he is jealous of Allu Arjun and revealed the reason behind the same. "Allu Arjun is a very good friend of mine. We share a very close rapport. Allu Arjun and I often have text conversations and share about what is happening with each other's lives. But there was one particular instance when I was really jealous of Allu Arjun. Recently, the makers of Allu Arjun's Pushpa announced that the film will be released in theatres this Christmas, even Aamir Khan's Laal Singh Chaddha would be released this Christmas. This is when several media portals reported that Allu Arjun would be locking horns with Aamir Khan this Christmas. The thought of a native Telugu hero locking horns with a Bollywood superstar like Aamir Khan makes me feel great. Moreover, I felt jealous that Allu Arjun is picking up the momentum in his career and he is in a position to come up against Bollywood superstar," Vishnu said.
Well, Vishnu has made a very interesting point. Also, he spoke at length about the kind of relationship he shares with Allu Arjun. He seemed really excited about Allu Arjun's growth in stardom. Vishnu went on to say that he shares a very close rapport with every mega hero and he is more than willing to work together for the overall development of MAA. He added that he shares a very close relationship with Ram Charan as well. It is nice to hear Vishnu speak so very highly of Allu Arjun and openly admitting that he is jealous of the Allu hero for all the rights reasons.