నలుగురు భార్యలు, ఐదుగురు పిల్లలు.. మరో పెళ్లికి రెడీ, మామూలోడు కాదు l Case Filed against Constable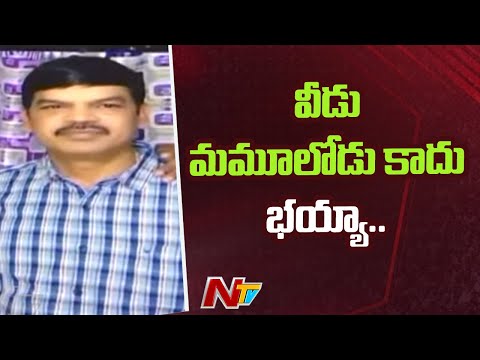 నలుగురు భార్యలు, ఐదుగురు పిల్లలు.. మరో పెళ్లికి రెడీ, మామూలోడు కాదు l Case Filed against Constable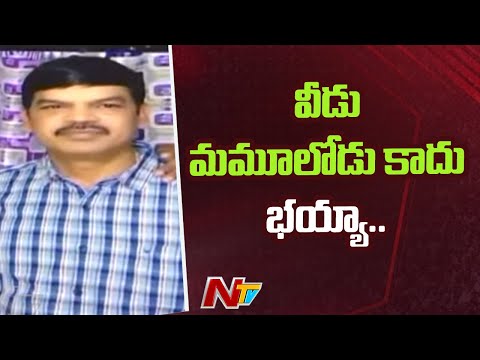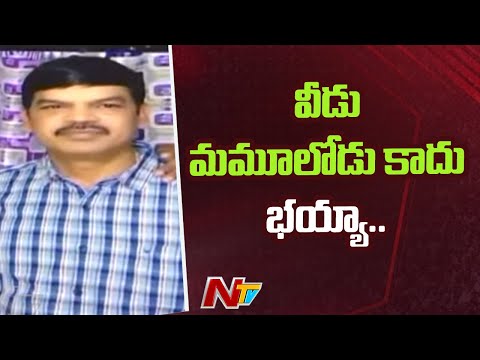 Prakash Raj vs Manchu Vishnu | MAA Elections 2021
Cong Leader Rahul Gandhi Denied Permission to Visit Lakhimpur Kheri by UP Gov
Advertisement
Recent Random Post:
Nagarjuna is one of the most charming senior heroes in Tollywood. He gives even younger generation heroes a run for their money with his evergreen suave looks. He is one of the most loved senior actors as well. However, finding young-gen heroines for senior heroes is becoming an increasingly tough job for Telugu filmmakers. Recently, Kajal who was roped in to play the female lead in Nagarjuna's upcoming film, Ghost has walked out of the project as she is apparently pregnant with her first child. Kajal did not confirm the news but it is certain that she is not a part of the Nagarjuna starrer. This led to rumors that she is pregnant and that is the reason why she had to opt out.
Whatever may be the reason, Kajal is not a part of Ghost anymore. The makers were quick to react and they finalized a list of potential suitors who can replace Kajal in the film. They then roped in Amala Paul for the said female lead role in the film and she has even joined the sets and started shooting for the film. Coming to the topic, Amala has apparently asked for more money if she is to take part in intimate scenes in the film. She wants more money if she is to do lip-lock scenes with Nagarjuna.
It is heard that the director of the film Praveen Sattaru conceived a few romantic scenes involving the lead pair and these scenes need to be canned in order to elevate the mood of the narrative. So, the makers had to agree to Amala's demand for extra pay to act in intimate scenes. We usually see actresses demanding more money if they are to do star in intimate scenes and Amala's case is no different. She is in the final stages of her acting career and wishes to mint a few extra bucks while she still can. That is the reason why is charging more money for her extra efforts.
Ghost is billed to be a high octane action drama. The film has Nagarjuna and Amala Paul in the lead roles. Praveen V Sattaru is directing the film. More details are awaited.