పెళ్లి ఊరేగింపు పై దూసుకెళ్లిన లారీ….! | Speeding Truck Rams Into Wedding Procession |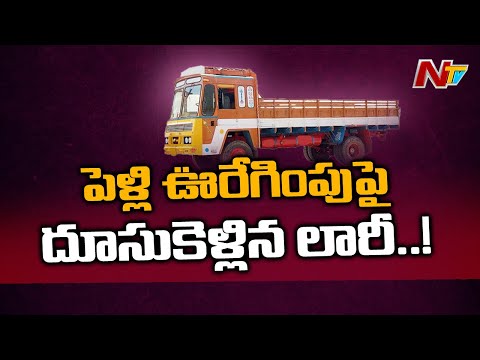 పెళ్లి ఊరేగింపు పై దూసుకెళ్లిన లారీ….! | Speeding Truck Rams Into Wedding Procession |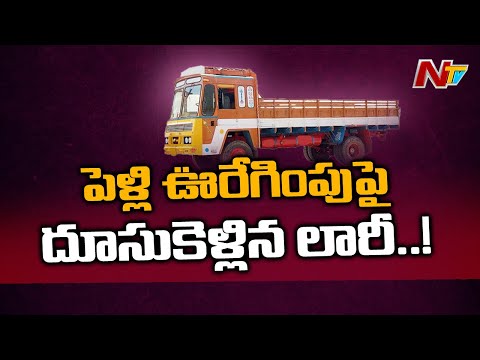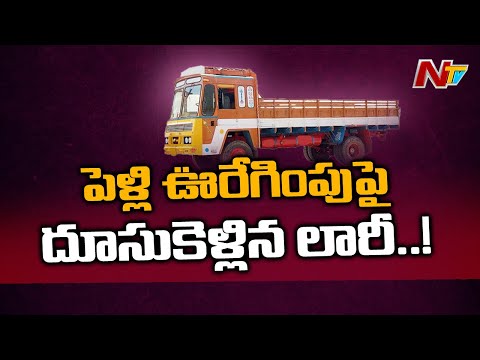 Zakia Khanam Emotional Words about AP CM YS Jagan | AP Legislative Council |
Congress MLC Jeevan Reddy Fire On CM KCR Over Paddy Procurement
Congress MLC Jeevan Reddy Fire On CM KCR Over Paddy Procurement
Advertisement
Recent Random Post:
If the latest buzz is to go by, the theatrical trailer of RRR which was supposed to be released on the 3rd of December will not be arriving as per schedule.
For undisclosed reasons, the unit has decided not to release the trailer on the 3rd of December, as announced earlier and they have opted to postpone the same.
As it appears, the makers have decided to postpone the trailer's release from the 3rd of December to the 10th of December. An official announcement on the same is awaited though.
A lot rides on the theatrical trailer of RRR and it is essential that it hits the bullseye. So, it appears to be that Rajamouli is extra cautious about the trailer and he wants to take more time to come up with a winning trailer cut.