Rishi Sunak: రిషి సునాక్‌కు మరో సవాల్‌… సొంత పార్టీ నుంచే తొలి అవిశ్వాసం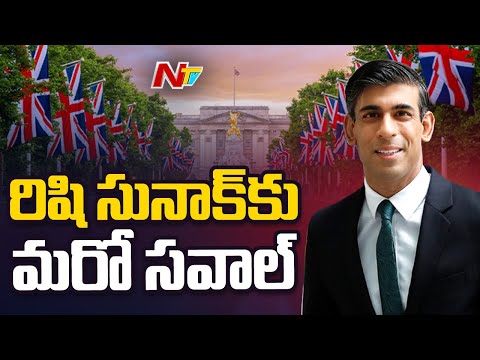 Rishi Sunak: రిషి సునాక్‌కు మరో సవాల్‌… సొంత పార్టీ నుంచే తొలి అవిశ్వాసం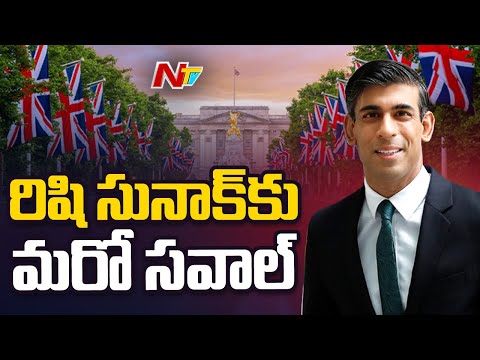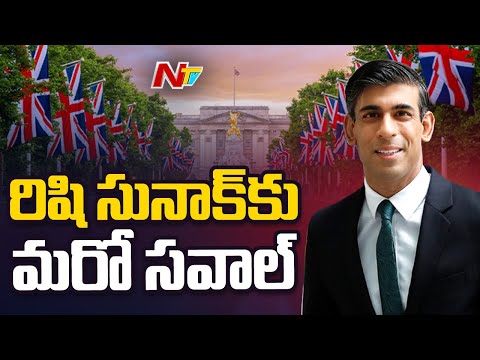 స్కిల్ కేసులో చంద్రబాబు బెయిల్ పై నేడు విచారణ | Skill Development Case Chandrababu Bail Petition
Congress Vs MIM in Nampally : నాంపల్లిలో కాంగ్రెస్ Vs ఎంఐఎం : | Telangana Elections 2023
Congress Vs MIM in Nampally : నాంపల్లిలో కాంగ్రెస్ Vs ఎంఐఎం : | Telangana Elections 2023
Advertisement
Recent Random Post:
The promotional event for the highly anticipated movie 'Animal' witnessed an exciting blend of stars, with SS Rajamouli, Mahesh Babu, Ranbir Kapoor, Rashmika Mandanna, Anil Kapoor, and Bobby Deol gracing the occasion in Hyderabad.
Ranbir Kapoor, adorned in a stylish ensemble, paid homage to director SS Rajamouli by touching his feet, demonstrating respect and admiration. Moreover, the event got intensified as Anil Kapoor humorously roped in Mahesh Babu and Ranbir Kapoor for an impromptu dance, showcasing their lively spirits.
Onstage, Anil Kapoor talked about how Bobby Deol jokingly calls him 'besharam' because he loves to dance anytime, even late at night. Anil then asked Mahesh Babu to dance with him to one of Mahesh's popular songs and invited Ranbir to join too. At first, Ranbir politely refused, but Anil teased him saying, "You can't say no to me; I am older!" Eventually, Ranbir, Bobby Deol, and Mahesh Babu danced with Anil Kapoor. Although Mahesh Babu didn't dance, he just moved his hand up and down as Dhole Dhole move in his film Pokiri and later gave Anil Kapoor a warm hug.
Bobby Deol mentioned an incident from the past when he was shooting in Mahesh Babu's studio and Mahesh's dad invited him for Mahesh's first shot. Anil Kapoor asked SS Rajamouli for his best wishes for the film and praised him for inspiring the film industry to work harder. He asked for Rajamouli's blessings for the movie, hoping he'd be pleased with the team's efforts when he sees it.
https://english.tupaki.com/entertainment/maheshbabudance-1328049