Maharashtra Political Drama: Uddhav Thackeray Calls for National Executive Meeting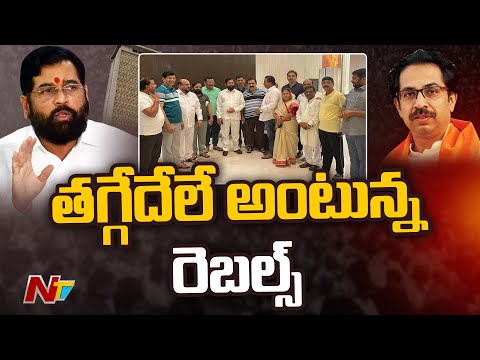 Maharashtra Political Drama: Uddhav Thackeray Calls for National Executive Meeting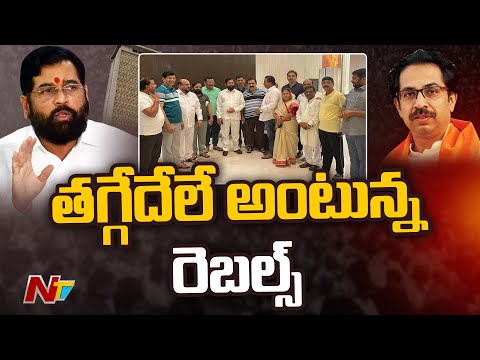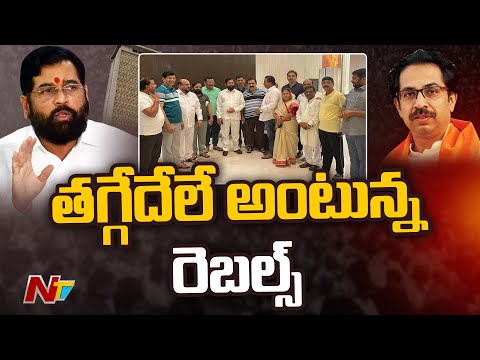 Z Category Security Accorded to Oppn's Presidential Candidate Yashwant Sinha
Coronavirus in India LIVE Updates: దూసుకొస్తున్న నాలుగో పంజా..! COVID Cases Rise Again in India
Coronavirus in India LIVE Updates: దూసుకొస్తున్న నాలుగో పంజా..! COVID Cases Rise Again in India
Advertisement
Recent Random Post:

The Hindi Film Industry is full of news about relationships, marriages, divorces and other such gossips. One would think that the Mumbai media is used to these by now and doesn't use the personal life of celebrities to boost their viewership. But the situation is entirely different.
Naga Chaitanya and Samantha got divorced in October of 2021 and they moved on. But the Bollywood media is still questioning Samantha and Chaitanya regarding their divorce. It all started with Karan Johar trying to bring something spicy out of Samantha on his show and he was highly successful. With Naga Chaitanya arriving for the promotions of his Hindi debut film 'Laal Singh Chadda', the media are questioning the 'Josh' hero about the relationship and nothing else.
After trying to avoid it on numerous occasions, Naga Chaitanya stated, "Whatever both of us wanted to say, we both put out a statement regarding that. That's what I have always done with my personal life anyway. Things that I feel are crucial to be shared and put out, I do inform the media about it, whether it's good or bad. I come out, tell the people about it through a statement and that's it. In our case, Samantha has moved on, I've moved on and I don't feel the need to inform the world about it, more than that."
He added, "My friends, family and the people who matter, they all know. And you see, news replaces news. All the speculation and conjecture is all very temporary. The more I react to it, the more news it will make. So I just stay chill about it, let it happen and it will all fade away hopefully."
He did not talk about his rumoured relationship with Shobitha Dhulipala and ignored it with a smile. It is high time the media stops using the personal lives of others for their own benefit.