తిరుమలలో రేవంత్ రెడ్డి : Revanth Reddy Visits Tirumala l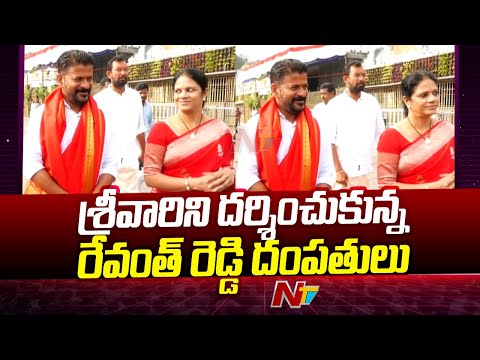 తిరుమలలో రేవంత్ రెడ్డి : Revanth Reddy Visits Tirumala l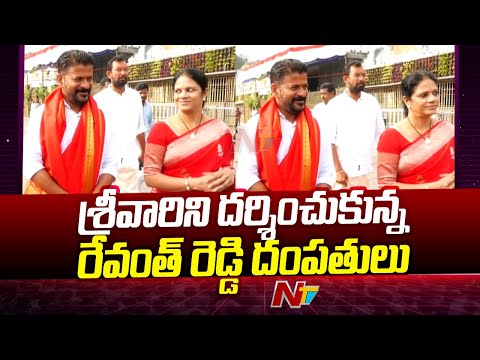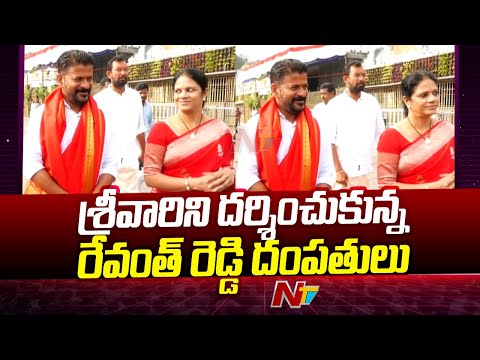 Oorvasivo Rakshasivo – Promo | New Serial | Star Maa Serials | Coming Soon on Star Maa.
Dhee Premier League Semi Final Latest Promo – #DPL – 15th November 2023 @9:30 PM
Dhee Premier League Semi Final Latest Promo – #DPL – 15th November 2023 @9:30 PM
Advertisement
Recent Random Post:
Crazy director Sandeep Reddy Vanga's 'Animal' is going to hit the screens in less than 24 hours and the entire nation is eagerly waiting for it. While Ranbir interacted with the media and had a pre-release event in Hyderabad, it is Sandeep Reddy Vanga who is giving complete interviews to many media outlets. At the same time, Nani is busily promoting his 'Hi Nanna' which is releasing on 7th December. There are high expectations on this movie and the Natural Star is carrying the entire responsibility of promotions by himself.
While 'Animal' is an intense sage with a lot of emotions, 'Hi Nanna' looks like a soft emotional drama. Ranbir will be seen as a son who loves his father to an insane level in 'Animal' while Nani will be seen as a father who loves his daughter unlimitedly. 'Family' is the common emotion in both the films and nothing more. But the trend of cross promotions are becoming these days and this is what is happening now. An interesting and entertaining interview of Nani and Sandeep Reddy Vanga will be coming out on 30th December.
The promo is released recently and we can see Nani and Sandeep Reddy Vanga getting involved in a candid conversation. They are questioning about each other's films. We can see Sandeep asking about the plotline of 'Hi Nanna' and Nani replying that he can't say everything before the film's release. When Vanga asked about the runtime of 'Hi Nanna', Nani instantly replied that it is an hour less than 'Animal' which brought a lot of laughs.
Movie enthusiasts are eagerly waiting for the full interview as both Nani and Sandeep Reddy Vanga are two people who are extremely passionate about movies. Their conversations will be very interesting and let us wait for a few more hours. 'Vyra Entertainments' produced 'Hi Nanna' while 'T-Series' bankrolled 'Animal' along with 'Bhadrakali Pictures'.