Producer Dil Raju Exclusive Interview | F3 movie | Venkatesh, Varun Tej |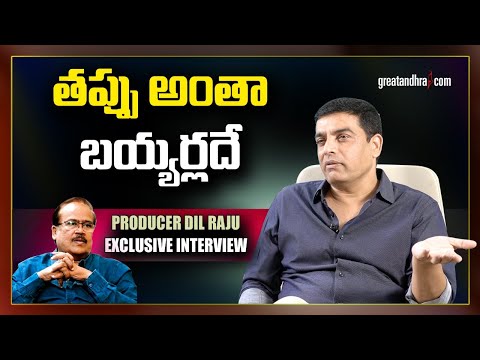 Producer Dil Raju Exclusive Interview | F3 movie | Venkatesh, Varun Tej |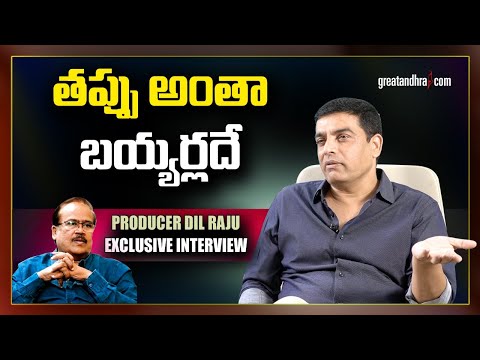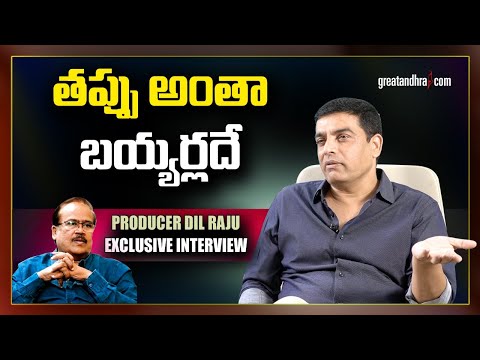 Bigg Boss Mitraaw Sharma Exclusive Interview Live
Director Anil Ravipudi Exclusive Interview| F3 movie |
Director Anil Ravipudi Exclusive Interview| F3 movie |
Recent Random Post:

BVK Vagdevi, the girl hailing from Andhra Pradesh's Nellore district, has become the first-ever winner of the debut OTT edition of the popular singing reality show, Indian Idol Telugu.
Entering the show with an urge to prove her talent, Vagdevi has caught the attention of Telugu people with her melodious voice and her impeccable articulation of words.
Ever since the beginning of the first season, the talented youngster has managed to score good marks from the judges – Thaman S, Nithya Menen and Karthik – and became the favourite contestant of both Telugu states. With her choice of songs and outstanding performance, Vagdevi has certainly made a name for herself in the Telugu music industry.
A final year architecture student from Sri Sri University in Cuttack, Odisha, the 20-year-old music sensation has been balancing both studies and music and inspired many who want to pursue a professional career in the music industry.
Vagdevi's sister BVK Vaishnavi is also a singer, and the former considers her sister as the main reason for her being in the music field. When her sister used to learn music from a guru at home, Vagdevi used to hum the swaras. Noticing her talent at an early age, her mother made Vagdevi learn along with Vaishnavi.
Here are some interesting questions we asked Vagdevi after she won the Indian Idol Telugu Season 1 trophy.
How was the support of judges Thaman S, Nithya Menen and Karthik on your 15-week journey in the show?
They gave immense support. Their feedback for every song helped me to do better in my next performance.
How do you feel interacting with the guest Nandamuri Balakrishna and you even asked him some riddles?
I remember watching his film Akhanda in my room. Sharing the same platform with him is like a dream for me.
How did you feel receiving the winning trophy from Megastar Chiranjeevi? Did he give any suggestions?
He said, "Trust the art you are learning and it will help you all the time". I felt lucky to stand next to a great person like Megastar.
After recognizing your talent, did any music directors offer you to sing in their films?
Yes, I'm getting some offers from noted composers.
You won the Indian Idol trophy for Telugu. Are you planning to go to the next level (National)?
As of now, I don't have any plans for it.
Exclusive Interview With Indian Idol Telugu Winner Bvk Vagdevi
Name the song from Indian Idol that gave you the most satisfaction?
Alai pongeraa from "Sakhi" is my favorite.
After winning, how do you feel about the response from the public?
I feel thrilled that they are receiving me as the girl from their own house.
Have you encountered any trolls during your journey in the show?
I never cared for any kind of trolls. I focused on my goal and worked hard to fulfil it.
Who is your favourite singer?
KS Chithra
Who is your favourite music director?
Ilaiyaraaja
If not you, whom do you want to lift the trophy?
I feel every contestant in the show is deserved to win the trophy.
Other than winning the title, what is your best memory of the entire season?
Performing in front of music director Mani Sharma is one of my best memories in Indian Idol Telugu.
What advice did he give you?
He advised me to focus on music.
Exclusive Interview With Indian Idol Telugu Winner Bvk Vagdevi
If you get the opportunity to sing in any actor's film, whom would be your first choice?
I want to sing in Allu Arjun's film as he is my favourite hero.
Before we conclude our interaction, would you like to spare a few words for our readers and people who supported you?
Yes, I thank each and everyone for supporting me. I wish that they keep supporting good talent and encourage hard-working people.