India-Born Parag Agrawal Replaces Jack Dorsey as Twitter CEO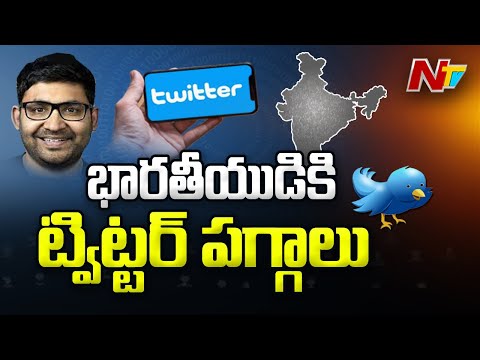 India-Born Parag Agrawal Replaces Jack Dorsey as Twitter CEO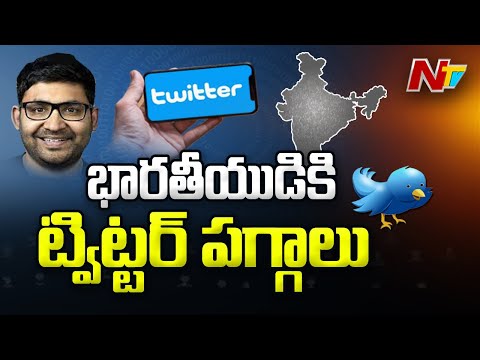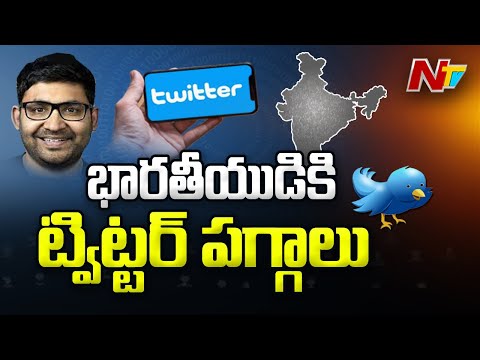 Railway Staffer Saves Woman Passenger From Falling Under Moving Train in Mumbai
Dollar Seshadri's Funeral to be Held Today in Tirupati, CJI NV Ramana to Pay Tributes
Dollar Seshadri's Funeral to be Held Today in Tirupati, CJI NV Ramana to Pay Tributes
Advertisement
Recent Random Post:
Samantha had already revealed that she is a changed person after the heartbreaking divorce. She has been sharing related quotes on her social media handle for the past few weeks.
Meanwhile, the actress has now been focusing on her physical fitness. We often see individuals resorting to extreme physical fitness regimes after they undergo heartbreaking breakups.
The same appears to be happening with Samantha now. She has almost entirely amped up her physical fitness game. She is spending many hours in the gym every day and she is doing heavy weight lifting as well.
It is evident that the star actress is seeing physical training as a portal to get over the painful breakup. Her latest social media post clearly implies the same. Sam is seen lifting 80KGs deadlift in this video.
On the work front, Samantha has been lining up a series of interesting projects of late. She is looking to play more diverse characters now.