Jacqueline Fernandez Leaves EOW Office in Delhi After 8 Hrs | Be Alert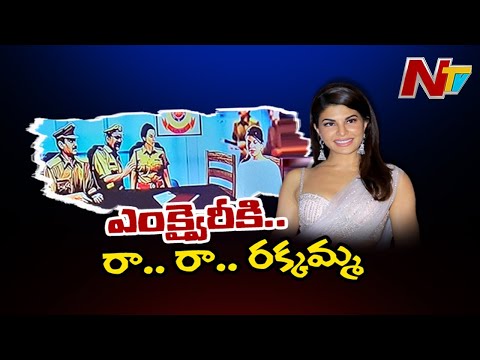 Jacqueline Fernandez Leaves EOW Office in Delhi After 8 Hrs | Be Alert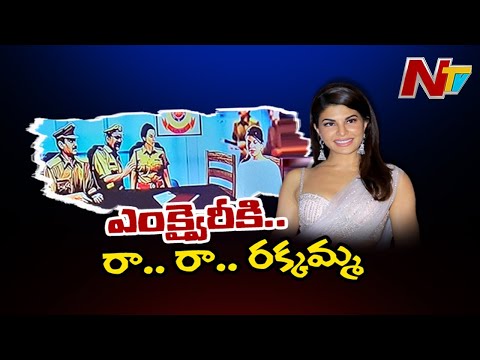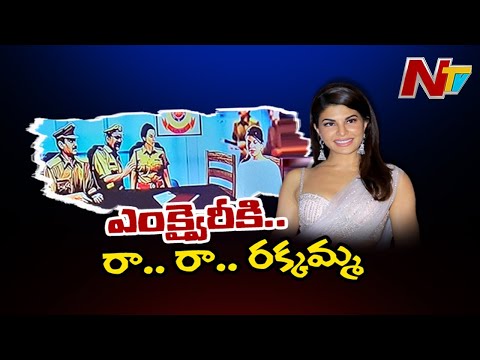 ఏపీ అసెంబ్లీ నుంచి టీడీపీ సభ్యుల సస్పెన్షన్..! | AP Assembly
#DongalunnaruJaagratha Theatrical Trailer | Simha Koduri,Samuthirakhani,Satish Tripura
Prior to the release of 'Yashoda', it was revealed that star actress Samantha Ruth Prabhu is suffering with a health condition called Myositis. She is getting the required treatment and this is the reason why she has not been active over the past couple of months. Despite everything she has been going through, she tried her best to promote the movie.
She is recovering steadily according to the people near her but the latest gossip which is all over the social media claims that her health condition is quite serious. With her fans getting worried a lot, her manager decided to give clarity about the 'Dookudu' actress' health. There were rumors that she has been shifted to Singapore for better treatment and this news circulated a lot on media websites and YouTube channels.
Sam's manager and family reported that she is quite healthy and asked people not to spread such false news. While her health is stable according to them, Sam's team is yet to clarify her flying to South Korea in the coming days. We need to wait patiently in order to get the official news.
Samantha completed the shooting of 'Shaakunthalam' which is a mythological drama directed by Gunasekhar. She is also acting in a web series with Varun Dhawan along with being the heroine in Vijay Deverakonda's 'Khushi'. These two projects are under production right now. They are waiting for Samantha to restart the shooting.
Recent Random Post:
After 'Baahubali' franchise, Rebel Star Prabhas has decided to give the green signal to every script that excited him. Considering his market, producers are willing to spend hundreds of crores on his movies but they are not getting the required returns. His last two outings 'Saaho' and 'Radhe Shyam' turned out to be huge disappointments.
But he is still going in top gear and working on multiple projects. Fans are eager to see him on the big screen again but it looks like they have to wait till the June of 2023. It has been announced that 'Adipurush' got postponed from January 12th. This mythological drama based on Ramayana will be hitting the big screens on 16th June 2023. Prabhas will have no respite after that as his mass action film 'Salaar' will be arriving on 28th September 2023.
There is a lot of news surrounding the topic of Prabhas' personal life. With all the big projects in his hand, he is unable to find time to get a girlfriend. But the rumours of Prabhas and Kriti Sanon are all over the internet. When asked about Prabhas in an interview, Kriti replied that she wants someone like Prabhas. Recently, hero Varun Dhawan tried to pull Kriti's leg by saying Kriti's name is in someone's heart who is not in Mumbai at that time and is currently working with Deepika Padukone.
The websites are going crazy about it and a lot of memes came out on the internet. One such meme showcases a scene from Venkatesh's 'AMAV' where the hero shouts at his colleague in work out of complete frustration in the office. They are using these screenshots to convey that Prabhas is completely immersed in work and doesn't have time for relationships. Let us wait and see if the 'Adipurush' pair makes this friendship into a healthy relationship or not.