Live : టాలీవుడ్ డైరెక్టర్లకు మెగాస్టార్ చురకలు | Chiranjeevi takes class to Tollywood Directors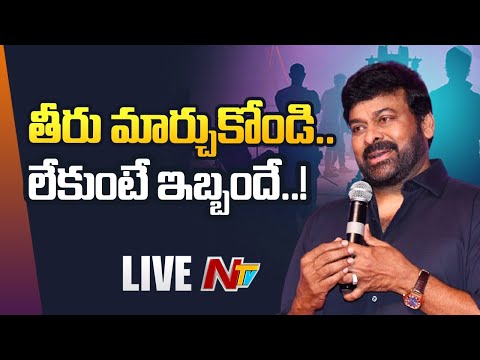 Live : టాలీవుడ్ డైరెక్టర్లకు మెగాస్టార్ చురకలు | Chiranjeevi takes class to Tollywood Directors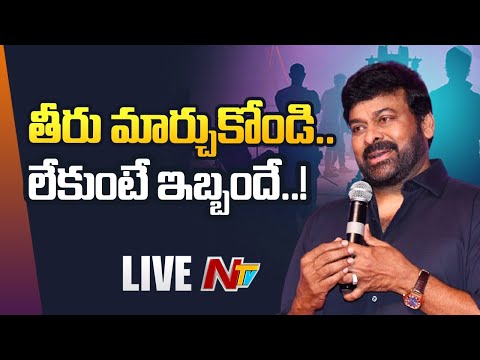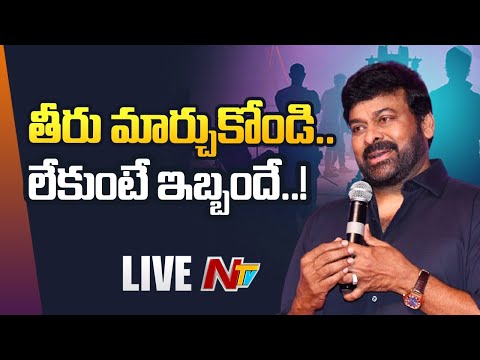 Amarnath Yatra Temporarily Suspended Due to Bad Weather
Drunkard Washed Away In Floods In Eluru
Advertisement
Recent Random Post:

After a long gap, the hit duo of hero Nikhil Siddhartha and director Chandoo Mondeti joined hands for 'Karthikeya 2'. This movie which came out on 13th August won the hearts of many. Not just in the Telugu states but the film is doing great in the overseas market as well as the North Indian market too.
In the meanwhile, the film achieved a breakeven mark in the Telugu states already. The collections on the third day are higher than on the first day for 'Karthikeya 2'. A lot of shows and screens are added to this mystery thriller now. After being sold for a sum of 6 crores in the Andhra region, the movie managed to earn around 5.65 crores already in three days.
They sold the Nizam rights for 4 crores and got 3.88 crores already. Coming Ceeded area, it earned 1.81 crores while the buyers bought it for 2 crores. The film has reached the breakeven mark and it is going to bring a lot of profits to the buyers. On its first day, 'Karthikeya 2' earned 1.64 in the Andhra region while it got 2.12 crores on its third day. It got 1.14 crores on its first day in the Nizam region while the collections on the third day were 1.46 crores. Coming to the Ceeded area, it got 58 lakhs on the first day while the third day collections brought 6 lakhs more.
Looks like there is no stopping to 'Karthikeya 2' for the next couple of days. Written and directed by Chandoo Mondeti, 'Karthikeya 2' is a mystery thriller. Anupama Parameswaran is the heroine in this film. Elite Bollywood actor Anupam Kher will be seen as Dhanvantari while Srinivas Reddy plays the role of Sadananda. Harsha Chemudu's role is named Suleman while Aditya Menon played the character of Santanu. 'Karthikeya' is a sequel of 'Karthikeya' which came out in 2014. his movie is produced jointly by TG Vishwa Prasad and Abhishek Agarwal. Kaala Bhairava is the music composer. Karthik Ghattamaneni is the cinematographer.