Serial Artists తో కబడ్డీ పోటీ.. బస్తీ మే సవాల్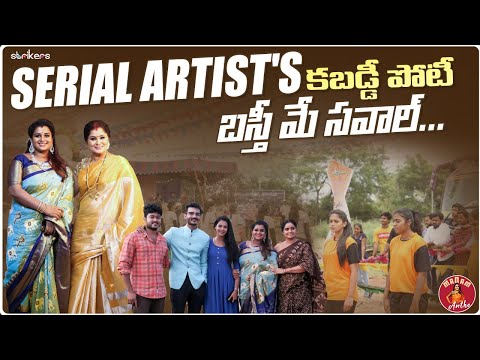 Serial Artists తో కబడ్డీ పోటీ.. బస్తీ మే సవాల్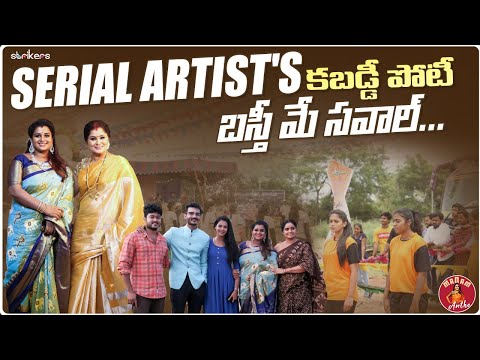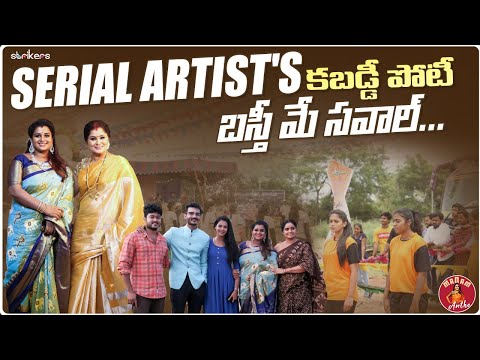 Live watchalong of the Launch of #Zyada – A TVS Ride
Event with Keerthy Suresh || Jyothakka || Shiva Jyothi
Event with Keerthy Suresh || Jyothakka || Shiva Jyothi
Recent Random Post:
The MAA elections premises as more like a fish market, if not worse. MAA members and contestants are seen shouting and even threatening each other.
In an interesting development, Manchu Mohan Babu threatened to kill Prakash Raj's panel member Banerjee. This came after Prakash Raj's panelists shouted at Mohan Babu for meeting with the MAA elections officer at the election booth.
Earlier, Mohan Babu, Vishnu, and Prakash Raj embraced each other but they said goodbye to the camaraderie soon after and started threatening each other.
The heated verbal brawls between Mohan Babu and Prakash Raj's panel created a tensed atmosphere at the premises.