PM Modi Consoles Team India in Dressing Room after World Cup Final loss Against Australia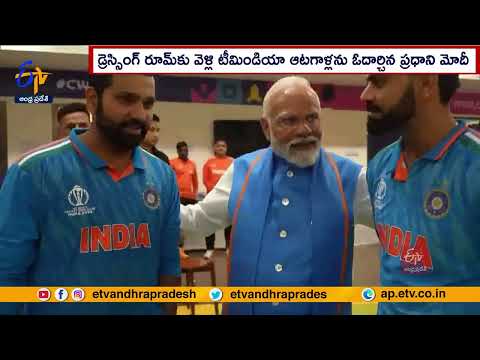 PM Modi Consoles Team India in Dressing Room after World Cup Final loss Against Australia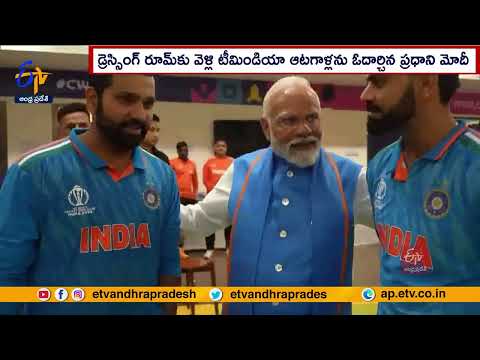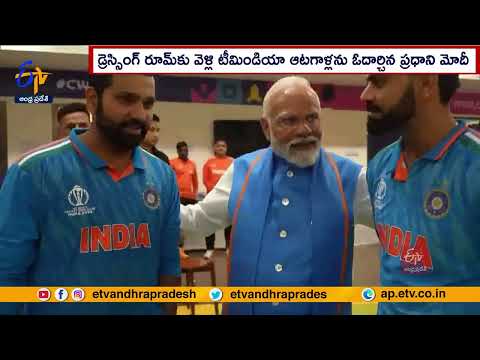 Trisha vs Mansoor Ali Khan: త్రిష, మన్సూర్ వివాదంపై స్పందించిన చిరంజీవి | Special Report
Extra Jabardasth Latest Promo – 24th November 2023 – Rashmi Gautam,Kushboo,Immanuel,Bullet Bhaskar
Extra Jabardasth Latest Promo – 24th November 2023 – Rashmi Gautam,Kushboo,Immanuel,Bullet Bhaskar
Advertisement
Recent Random Post:
Popular actor Natural Star Nani is eagerly promoting his new movie "Hi Nanna," a heartfelt romantic story directed by newcomer Shouryuv. The film stars the talented Mrunal Thakur as Nani's love interest and is set for a theatrical debut on December 7, 2023.
Bankrolled by Vyra Entertainments, this pan-Indian film features Baby Kiara Khanna, Jayaram, Priyadarshi, and others in significant roles. Hesham Abdul Wahab served as the music composer for this emotionally charged tale of love and fatherhood.
The movie has generated considerable buzz and anticipation among fans. Meanwhile, Nani, in a recent Q&A session called "Ask Nani," shared some intriguing thoughts about the Telangana government using a cinematic analogy.
Referring to Telangana Election results of BRS stepping out and Congress winning, he wrote, 'We've witnessed blockbuster cinema for 10 years in theaters; now that cinema has changed, let's hope this one also becomes a blockbuster.'