Maharshulatho Maharshi | Mahesh Babu Exclusive Interview with Farmers | Vamshi Paidipally | Pooja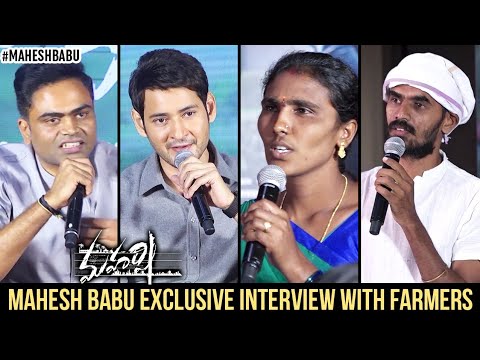 Maharshulatho Maharshi | Mahesh Babu Exclusive Interview with Farmers | Vamshi Paidipally | Pooja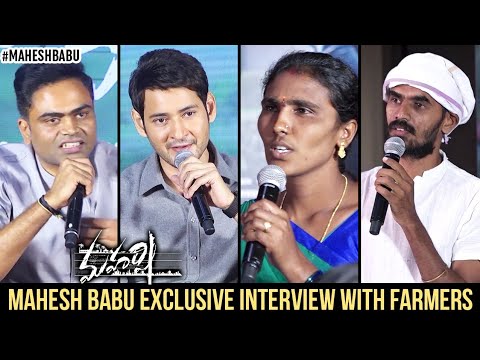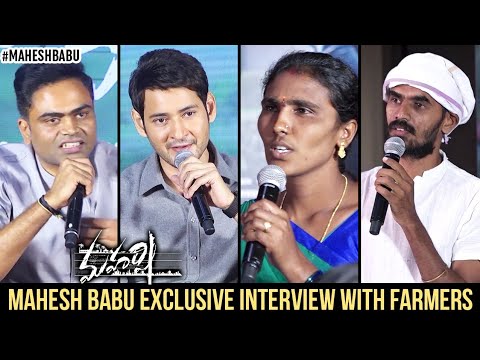 Vallabhaneni Vamsi Face to Face | over Clash with Yarlagadda
Forgery Case Latest Update : Big Shock To Ravi Prakash
Watch Forgery Case Latest Update : Big Shock To Ravi Prakash
Advertisement
Recent Random Post:
Bollywood actress Ananya Panday who was linked to the alleged Mumbai Cruise party was grilled by the Narcotics Control Bureau (NCB) for two consecutive days, on Friday and Saturday. She was also directed by the anti-drug agency to appear before the office on Monday too as part of their probe in the case.
However, it has been widely reported that Ananya Panday did not appear before the NCB sleuths for questioning the other day citing health reasons. She was supposed to face the questions from the officials on Monday. But she skipped the questioning sessions as she was reportedly not well.
As a response, Ananya Panday is said to have informed the officials that she cannot make it to the questioning session owing to her health condition. Understanding her situation, the officials have reportedly accepted her request and permitted her to skip the session.
While accepting Ananya Panday's request, the Narcotics Control Bureau (NCB) officials have issued a fresh summons to the actress asking her to appear for questioning. However, there is no clarity on when Ananya Panday will be present before the office.
Ananya Panday's name surfaced in the case after the NCB officials went through the WhatsApp chats of Aryan Khan, one of the accused in the Mumbai Cruise Party. The duo reportedly discussed drugs in their conversation. When asked about the conversation, Ananya Panday reportedly said she was joking.
Based on the alleged drugs, the NCB conducted raids at her residence and served her a summons asking her to come for questioning. After the raids, the officials are said to have seized the mobile phone and laptop used by Ananya Panday.
On the other hand, Bollywood Superstar Shah Rukh Khan's son Aryan Khan who is observing judicial custody in connection with the case is eagerly waiting for the court verdict as the Bombay High Court will hear the bail petition filed by Aryan Khan today.
Earlier, the bail petition filed by Aryan Khan was rejected by the lower court two times. The Court had earlier said, the WhatsApp chat of Aryan Khan reveals he has the habit of indulging in illicit activities. Giving this as a reason, the court refused to grant bail. After his arrest, Aryan Khan was sent to Arthur Road Jail in Mumbai. He has been in custody since the 8th of this month.