9 PM | ETV Telugu News | 22nd Nov 2021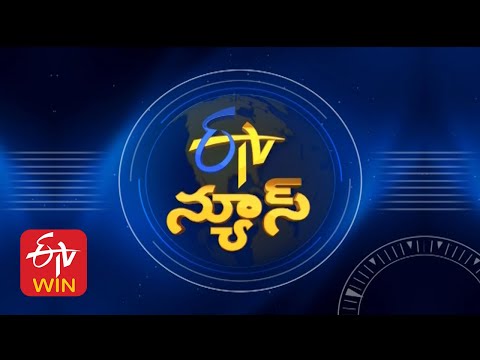 9 PM | ETV Telugu News | 22nd Nov 2021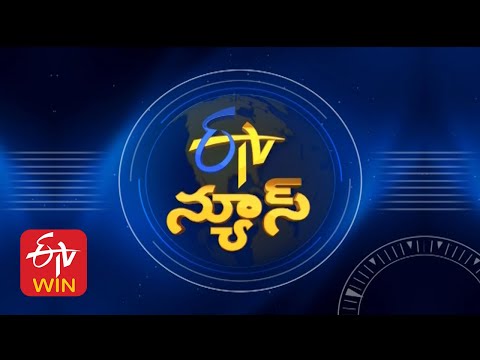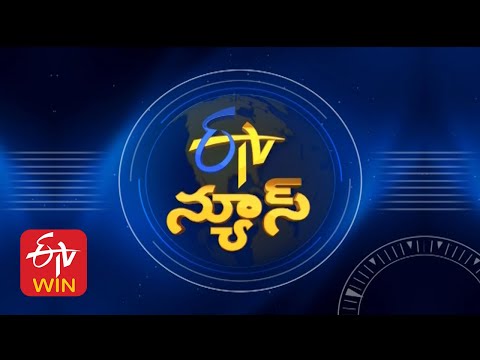 CM KCR-CM Jagan Meeting | MLC Candidates Nominations | AP 3 Capitals Bill Withdrawal |
Garam Sathi Hilarious Machine Comedy | Garam Garam Varthalu |
Garam Sathi Hilarious Machine Comedy | Garam Garam Varthalu |
Advertisement
Recent Random Post:

It looks like the team of 'RRR' is doing everything it takes to shatter the existing records. Every small update from this gigantic movie is becoming a sensation. The trailer is coming out on 9th December and the makers are giving away small snippets of the lead actors and amplifying the hype on this movie. After telling the audience to brace themselves for Ram, they have come up with another video which says, "Brace Yourself For BHEEM'.
As we know, Young Tiger NTR is playing the role of Komaram Bheem in this gigantic film. The 14 second video doesn't reveal much but creates a curiosity over the trailer which is coming out within 24 hours. It shows NTR riding on his bullet bike and in another shot, he is coming out of a lake with a stick in his hand. These two shots are enough for the masses to go crazy. Movie lovers can't wait to see this trailer.
Rajamouli is known for his intense films with breathtaking visuals. He succeeded with every film till now and let us see what happens with 'RRR'. The film is slated to release on 7th January 2021. The entire India is waiting for this multi-starrer and let us wait and see what Rajamouli & co has in store for us.