9 PM | ETV Telugu News | 29th July 2021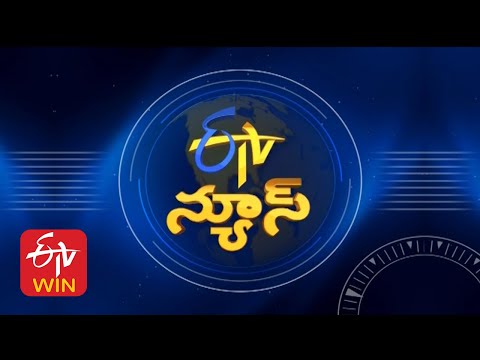 9 PM | ETV Telugu News | 29th July 2021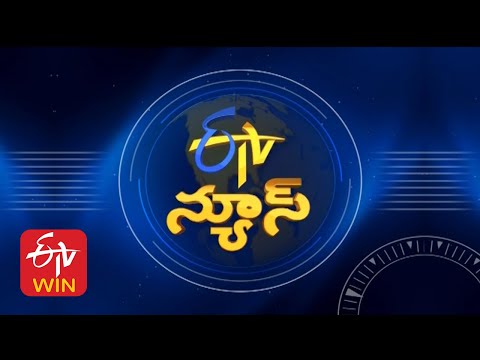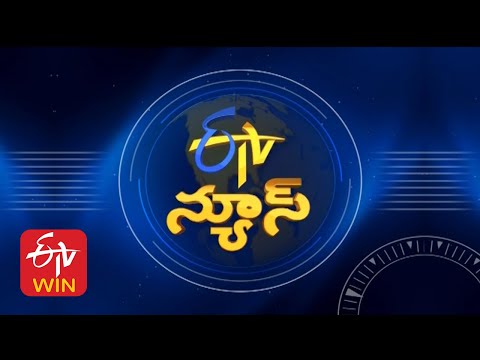 TRS MLAs On Dalit Bandhu | TNGO's Meeting at Huzurabad | MRO Insulted By Leaders
Garam Sathi Satirical Comedy as Politician | Garam Garam Varthalu |
Garam Sathi Satirical Comedy as Politician | Garam Garam Varthalu |
Advertisement
Recent Random Post:
Happening Telugu YouTuber Sarayu Suman was regarded as one of the firebrand contestants in the 5th season of Bigg Boss Telugu. The social media personality appeared to be a fiery individual during her time in the Bigg Boss house.
Given Sarayu's menacing attitude, many expected that she would be continuing in the Bigg Boss house for a while and in the process pick up verbal brawls with her fellow contestants and provide entertainment to the viewers. But that wasn't to be. Sarayu was the first contestant to be evicted from the Bigg Boss house.
Sarayu was born on 20th March 1991 and she was bought up in Hyderabad. She shot to fame with the short film 'Sarayau Clinic lo Pellichoopulu'. This short film went viral on social media and Sarayu turned an overnight star.
Sarayu's Telangana dialect and her attention-grabbing vocabulary caught the attention of Telugu small screen audience. She continued the same during her time in the Bigg Boss house as well.
The actress is known for setting the screens on fire with her red-hot glamour show on social media. Her Instagram handle clearly implies the same. She often shares glamourous snaps of herself.
It is heard that Sarayu was paid a whopping amount of Rs 1 lakh for her 1-week long stay in the Bigg Boss house. Her fans on social media alleged that Hamida was the one who polled the least number of votes and Bigg Boss showrunners manifested foulplay to evict Sarayu from the Bigg Boss house.